Transaction Services
Offices in Manchester & Liverpool
What can Williamson & Croft do for you as part of our comprehensive transaction services?
We bring together our resources and expertise to tailor-make an optimal solution for each client's specific needs, helping clients make well-informed decisions on their investments. We can help you with the following services:
Buy Side Due Diligence

Sell Side Due Diligence

Structuring Advice

Vendor Due Diligence

Cash flow forecasting

Business Valuations
Partnering with us means you get the information and support you need to make an informed decision that aligns with your goals. By using an effective due diligence process, we can assess and validate the financial, operational, and strategic assumptions of companies. Every suggestion we make is tailored to your business needs, and we make sure that every deal is right for your company.
You're ready to build a better future for your business.
That's where Williamson & Croft comes in: our expert team of accountancy and tax experts are ready to support you through transactions, helping you make informed decisions and create value.
We offer buy-side due diligence as well as sell-side due diligence services for clients who are looking to investigate the financial viability, risks, and potential value creation opportunities for an acquisition or disposal.
We've helped a range of clients from small family-owned businesses to large global enterprises to find solutions that work for them. During 2021, we provided Transaction Services Support for deals worth approximately £200million. This exemplifies our commitment to helping our clients succeed.
Would you like to buy or sell part of a business? Restructuring your business through private equity, debt financing, or capital markets? No matter what your goals are, we will help you accomplish them. We have the expertise, professional partners and experience to guide you through every stage of your transaction, from finding the right opportunity to negotiating an agreement that meets your objectives and developing your exit strategy.
If you have a specific transaction in mind, we will be happy to discuss it with you. Please contact us today.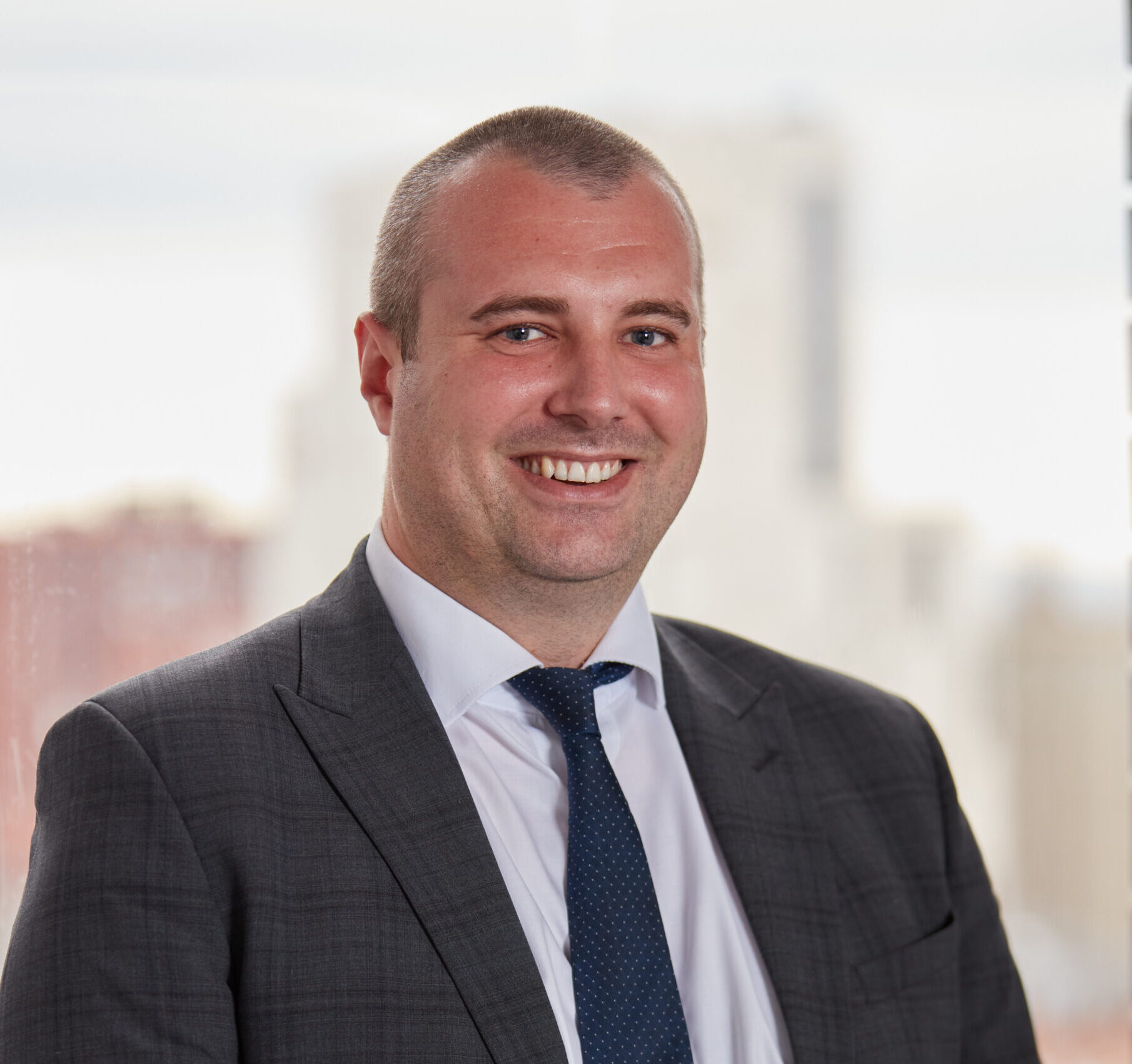 Daniel Moon, FCCA
Partner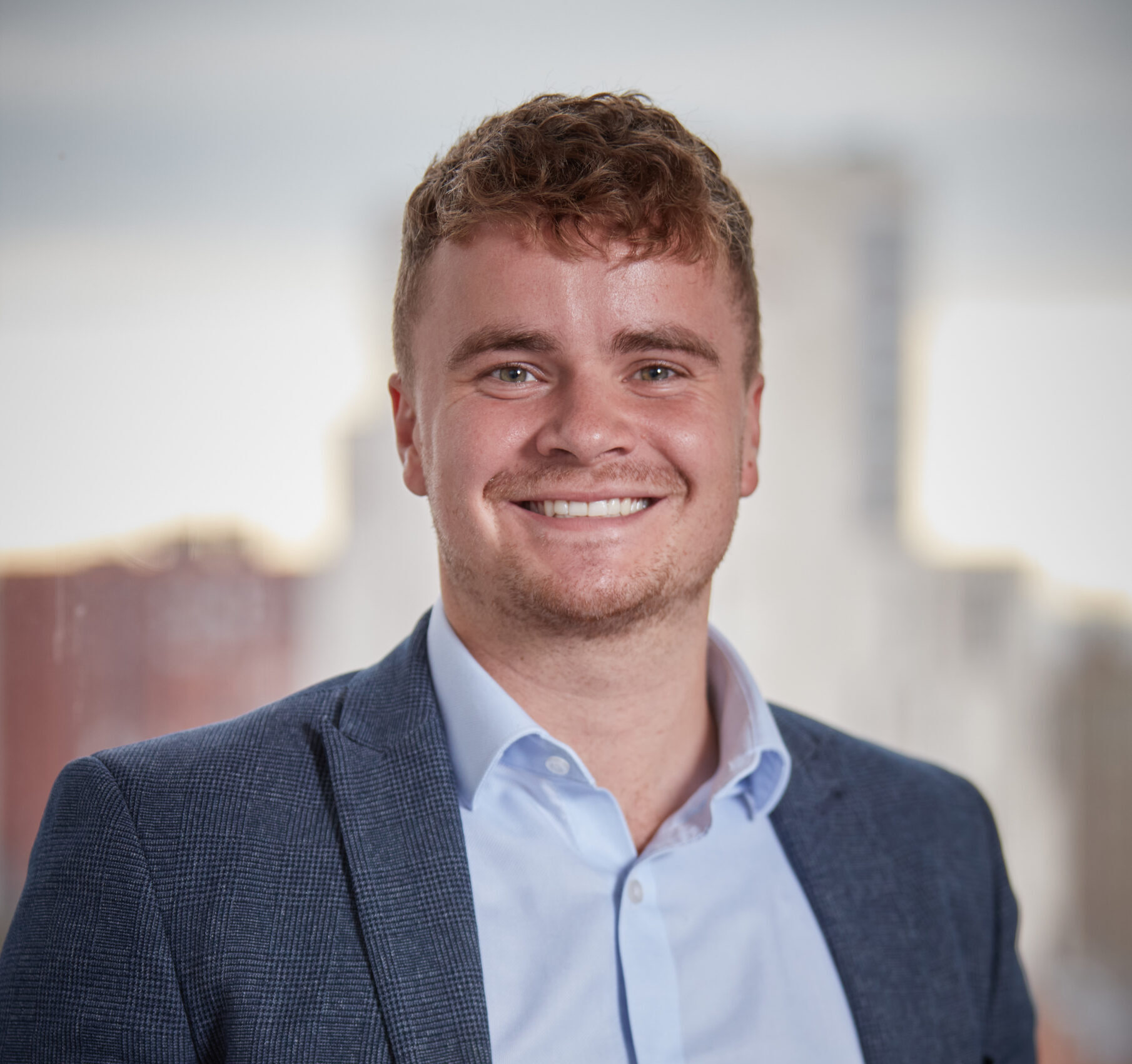 Jack Burnett
Business Development Director
Enhanced financial due diligence services to protect your company
Due diligence is the process of identifying and minimising risk before making a business decision or investment. It involves carefully reviewing all available information about the transaction in question, including any documents that may reflect on the reputation of the other party involved. When you choose to utilise our transaction services, you'll receive:
Independent investigations in the target company's operating qualifications, operating status, financial status, background of management staff, market risk and management risk. 

A comprehensive review of the target company's compliance with respect to its normal business processes.

Our team will work with you to assess the opportunity and make a recommendation on whether to proceed or how the transaction should be structured based on our expert opinion.
A business acquisition or sale can be a risky and intricate transaction process. A successful outcome relies on making wise decisions. Using our extensive experience closing transactions, we can guide you through the process of both financial and tax due diligence to ensure a successful outcome.
Transaction support when buying or selling a business
Are you thinking of buying, selling, or investing in a business?
With Transaction Advisory Services, you can rest assured that the financial and tax due diligence will be taken care of. We deliver a comprehensive analysis that lets you know what to expect from your transaction and helps you prepare for the next step.
Buy-side due diligence is the process of investigating the target company with a view to assessing its historical, financial, operational and tax performance. It also looks at future potential under new ownership and suggests a price range for potential acquisition. In mergers and acquisitions, it is key to understand how much value can be unlocked post-acquisition by consolidating functions such as procurement, sales and marketing. 
The challenges you may be facing as a buyer:
• You're wanting to elevate your company's core business, so you need to acquire competing products that have similar function/performance to your own.
• You need to purchase complementary products to enhance your organisation's current activities.
• Your objective is to increase your customer base or obtain access to a company's existing products in new markets.
• You need to acquire new products or services in order to expand your company's current portfolio.
• You'd like to spread the market risk of your company by purchasing a company in another country that delivers similar products or services.
What can we do to overcome those challenges?
Our goal is to help you with your investments in a way that enhances your understanding of the target business, which increases the likelihood that the deal will achieve its objectives. With our experience, we can identify and understand critical success factors to improve your understanding of all relevant issues so informed decisions can be made. We will highlight strengths that can be built upon or weaknesses that can be resolved in the format of a clear and concise report.
If you're thinking of selling your business, vendor due diligence is essential to ensure your sale goes smoothly. Our independent report looks at every aspect of the business, from finances and performance to prospects and projections.
Our team of specialists will identify any potential issues or concerns for buyers, providing comfort to all parties involved so that the sales process can be completed smoothly, in a timely manner and with a fair price agreed by both sides.
The challenges you may face as a vendor:
• As part of your business strategy, you plan to dispose of a part of the company, either by disposing of individual business units, or by selling existing assets
• You are midway through the process of restructuring your company or plan to refocus your goals and activities. 
• You want to reshape your portfolio so it focuses on core businesses, or you want to return shareholder value.
How can we help you overcome these challenges?
Through a combination of expertise, experience and attention to detail, our dedicated team can provide you with the best vendor due diligence support and advice for your business. We do this by looking at your business from an investor's perspective. This helps us identify and highlight value leaks, navigate risks and provide continuous feedback.
Further, we will be advising you throughout the auction process, working closely with your other consultants (for example, those handling the sale and purchase agreement (SPA)), to protect and manage value and risk. We will recommend commercial and contractual remedies to challenges uncovered throughout the due diligence process.
The outcome of this process is to create a strategic framework that highlights your business' strengths and value, meaning you have increased chances of attracting investors and selling your company for its true market price.
Why choose Williamson & Croft?
Our services don't end at due diligence. We offer business valuations, cash flow forecasting and tax planning support.
Our transaction services specialists provide personalised, proactive, and reliable client support that is tailored to your unique needs. We stand by our clients at every step of their journey toward achieving a safe and successful business transaction.
No matter the size or type of organisation you operate, our specialists have the expertise and resources to provide the right solutions to clients. We can help you with everything from simple transactions to more complicated acquisitions, divestitures, valuations, and others. Our goal is to help you identify and achieve your business objectives – we take the stress out of complex business transactions. 
If you'd like to learn more about our comprehensive accountancy services or would like to discuss how our transaction services can help you, contact us today.
Proactive and responsive
"I've enjoyed working with the guys at Williamson & Croft. They've been really proactive in providing advice, responsive to my short deadlines and would be happy to recommend them."
Beech Holdings
Professional experts
"We were very impressed with the expertise and professionalism that Williamson & Croft provided to us during our recent group restructuring and we would highly recommend their services."
Telecom Group
In the Spring Statement in March, Chancellor Rishi Sunak introduced several new measures to help the public combat the current cost-of-living...
read more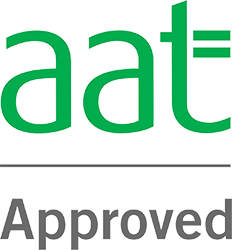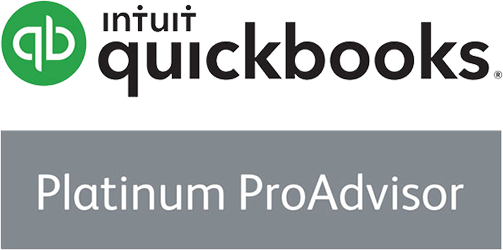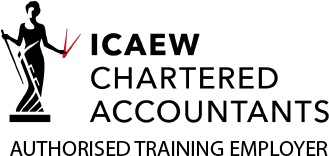 Looking for a first-class accountancy service?