Audit & Assurance
Offices in Manchester & Liverpool
At Williamson & Croft we provide wide range of audit and assurance services to private companies across various sectors ensuring compliance is achieved and maintained with all relevant regulatory requirements. Our Partner led approach means we pride ourselves on bringing quality and innovation to ensure an efficient audit which provides added-value to our clients.
We utilise the latest cloud-based audit technology to ensure that your audit is completed in the most efficient possible way whilst still maximising the benefits to the business whether we are onsite meeting face-to-face, working remotely with video conferencing systems or most often a combination of both.
Our services includes:
Statutory Audits;
Public Sector Audit & Due-Diligence
Non-statutory Audits;
Limited Assurance Engagements;
Financial Reporting under UKGAAP or IFRS;
Solicitors Accounts Rules Client Money Audits;
FCA Client Money Audits;
Property Management Agents Client Money Audits; and
Change and Improvement Management.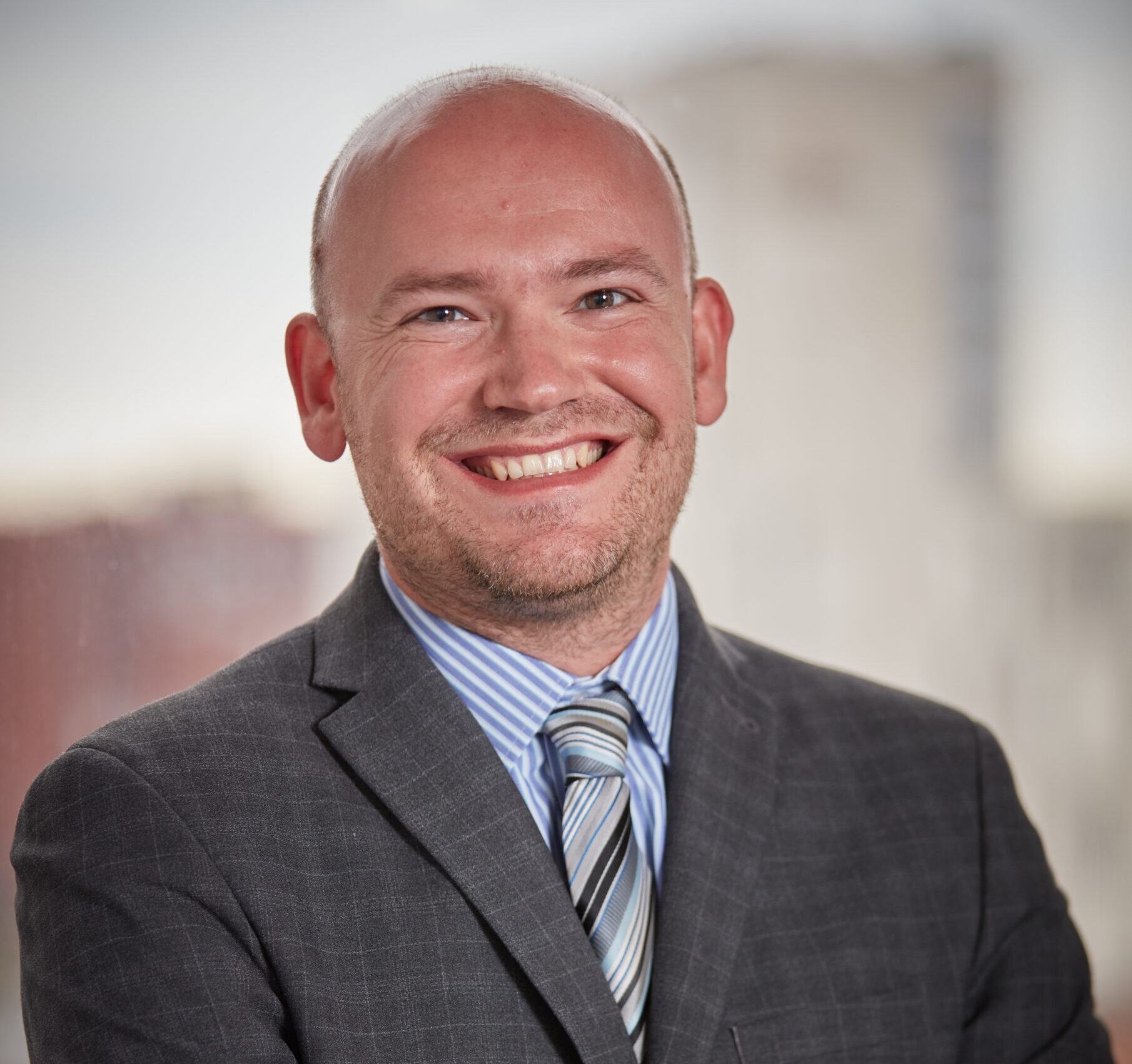 Tor Stringfellow, FCA
Audit Partner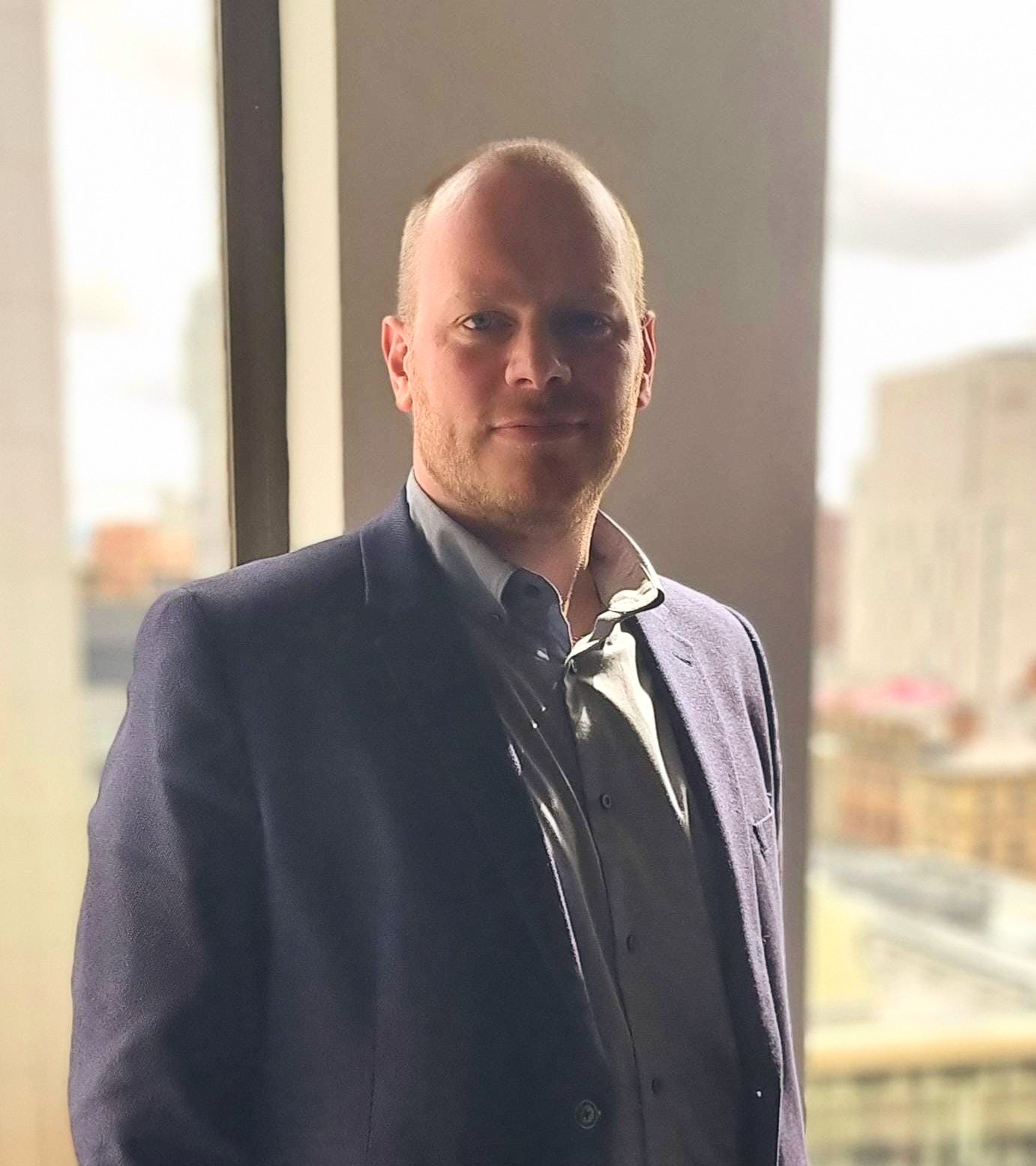 Kieran Williams, ACA
Senior Audit Manager
Proactive and responsive
"I've enjoyed working with the guys at Williamson & Croft. They've been really proactive in providing advice, responsive to my short deadlines and would be happy to recommend them."
Beech Holdings
Professional experts
"We were very impressed with the expertise and professionalism that Williamson & Croft provided to us during our recent group restructuring and we would highly recommend their services."
Telecom Group
Clients look for more than accounting services from their trusted accountants. Timely advice, recommendations, wider service offerings, or access to...
read more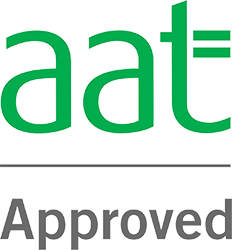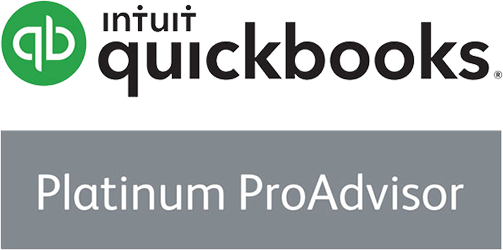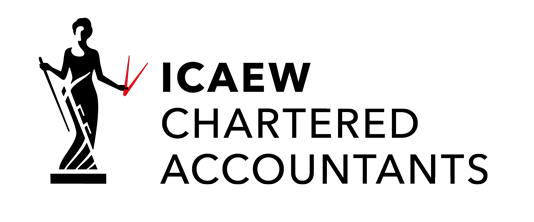 Looking for a first-class accountancy service?
© 2023 Williamson & Croft