Retail and eCommerce Accountants
Creating value for your business, so you can add value to your customers
We understand how volatile the retail sector is; with rapidly changing consumer trends and a shift in consumer spending habits, retail is one of the most competitive sectors out there. Ecommerce has opened up a world of opportunities but also a world of competition meaning participants need to be able to differentiate themselves and offer consumers a world class customer experience in order to drive success.
A key driver of success in retail and eCommerce is the ability to leverage technology to provide accurate and real time reporting on the key areas of the business including stock management, profitability and margins, conversion rates, average order sizes, repeat purchase rates and sales/shoppers to staff ratio.
In addition to building a versatile technological environment you also need to understand the complexities of importing and exporting, dealing with overseas manufacturers and HR compliance.
"Always have our best interest in mind, providing sound advice to help us grow the business."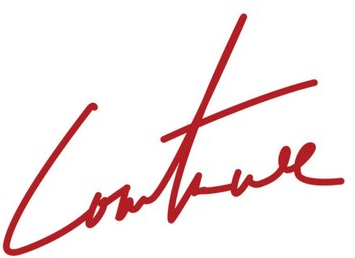 We can offer strategic advice on everything from stock management, key performance indicators, importing/exporting and growth strategies through to funding requirements, whilst ensuring you are compliant with regulations and legislation.
Accountancy
In addition to our standard accountancy and tax services covering your year-end accounts and tax returns, we can assist in developing a robust internal environment that drives real time reporting for your key performance indicators.
We know that accurate and up-to-date financials are key in this rapidly moving sector and we can help you develop suitable management reporting covering budgets, projections, cash flows and business specific KPI dashboards, providing the information you need to make informed decisions.
eCommerce & Technology
With new payment gateways, back end platforms and technologies that incorporate shopping functionality emerging all of the time, our team of industry experts can advise you on what's available and what will work for your business.
We work with a vast array of accounting-based and other software so we can help you pick the right solutions for your business.
VAT
VAT legislation is complex enough never mind when you need to consider Distance Selling Rules, Import VAT & Duty, EC Sales Lists (ESL) and Intrastat Returns.
Our team of industry experts are well placed to ensure you are compliant with the complex legislation and to assist you in developing the necessary reporting functions.
Payroll
Payroll is probably the most important internal function to your employees so ensuring that it runs accurately, efficiently and compliantly is key to staff motivation.
Our payroll department can ensure you are compliant with the legislation and increase your efficiency by taking on the burdensome process of running the payroll and dealing with any queries that arise.
Why Choose Williamson & Croft
Whether you're an independent retailer, speciality store, part of a chain or operate online, we can provide you with a range of accountancy, advisory and tax-based services that can ensure a better financial future for your business.

We can provide you with new ideas that can drive real business growth and take you down avenues you might never have thought of.

We know that though the eCommerce and Retail industry is broad, so are the industries that operate within it. Whether you're a fashion powerhouse or an independent garden centre, we'll guide you through the challenges and make the opportunities more fruitful.

We are easily found in Manchester and Liverpool and it would be great to arrange a meeting to discuss your business and for you to meet the team who will be assisting you.
Surely it is the case that all audits are equal? Whilst to some extent that may be the case due to the audit process being required to fulfil stringent statutory requirements, at Williamson & Croft we have designed our audit service to provide more to our...
read more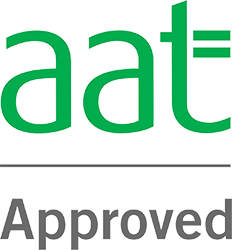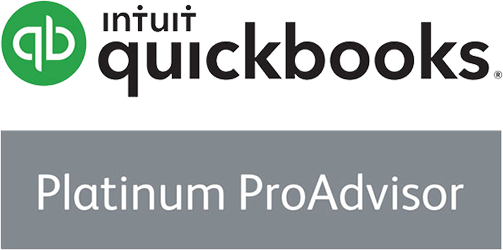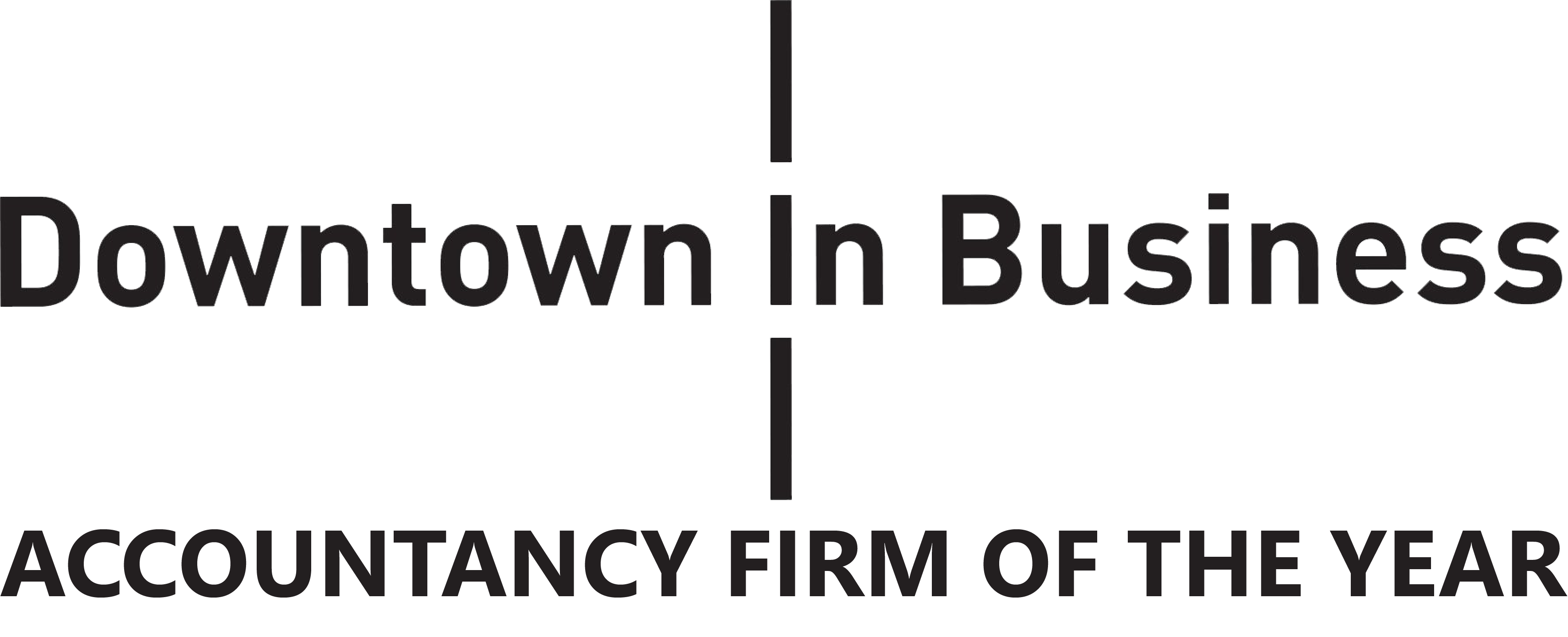 Welcome
As well as providing businesses across Liverpool, Manchester, the surrounding areas of Preston, Bury, The Wirral and the rest of the North West with high-class accounting, tax and advisory services, the chartered, certified accounts here at Williamson & Croft want to educate people on topics that relate to accounting, tax and VAT. So with that in mind, we've set up an FAQ page to help you find the answers to some commonly asked questions.
We hope you find what you're looking for on this page. However, if you don't find the answer to your question on this FAQ page or want more information about our accounting, tax or advisory services and how our team can help you, then be sure to get in touch online or give us a call on 0161 3990121 today.
About Us
Since our inception, this local firm has been passionate about giving expert advice with the goal of becoming one of the best accountancy service providers in Manchester, Liverpool and the rest of England and Wales. The end goal? To become a local accountancy firm that helps business owners increase their average profit, beat their competitors, implement firm foundations and reward their dedicated, hard-working teams while building robust businesses with a great corporate culture that supports everyone.
Looking for a first-class accountancy service?