Planning ahead so you can see your business's future more clearly
At Williamson & Croft, we know that a key challenge facing the digital & creative sector is how to maximise its competitive advantage by keeping pace with technological innovations and meeting consumer expectations at the same time. This means investing in highly-skilled staff, taking advantage of technological change and creating campaigns that cause conversation. Making sustainable business decisions is no easy feat, and that's where we come in. Our unrivalled expertise means we are perfectly positioned to work with all facets of this industry – including advertising, digital media, PR and market research companies, as well as web designers, developers, graphic illustrators, video production and motion picture creators.
Williamson & Croft can help you create a better future for your business. Contact us today by calling us on 0161 399 0121 or emailing us at info@williamsoncroft.co.uk to learn all about our services, and what we can do for you.
Tax Planning
No one wants to pay more tax than is necessary. Our expert tax team will help you to implement and structure a strategy to ensure that you pay the correct amount of tax. 
Our services include tax-efficient business structures, Capital Allowances claims, R&D Tax Credits and tax-efficient profit extraction.
Accountancy
Accurate and up to date financials are essential to make good business decisions so you need to ensure they are in safe hands. Regardless of your structure we'll ensure that your year-end accounts, VAT Returns, bookkeeping and payroll are accurate and compliant with regulations.
In addition we can assist with management reporting, covering everything from management accounts, budgets, projections and cash flows, through to developing custom reports to review staff performance or other key KPI's relevant to your business. We've got the expertise to assist you in all financial aspects of your business.
Cloud Accounting
Our whole team are trained in all of the key cloud accounting packages and can help you set up and maintain your preferred cloud-based system, allowing you to easily access and review your financials in real time, and make subsequent decisions that can impact your business positively.
Payroll
Outsourcing your payroll processes can maximise business efficiency by removing the complex task of keeping abreast of employment taxation and legislative changes, as well as the administrative task of actually running your payroll.
We cover everything from calculation of taxes, submissions to HMRC and pension providers, through to issue of secure payslips, incentive schemes, bonus payments, and staff cost reporting and guidance.
VAT
VAT is a key tax for nearly all businesses and one that HMRC is regularly checking. VAT legislation is complex and burdensome and the fees imposed for errors can be substantial. With our VAT services we can ensure you have an effective system in place for calculating and submitting your VAT returns.
We can also provide advice on your VAT status, available schemes such as cash accounting and the flat rate scheme, as well as potential exemptions and partial exemption status along with managing any HMRC enquiries or disputes.
"Williamson & Croft have have been integral in the growth of our company. Thank you for your support, advice and time you've put into helping with Embryo's financial strategy and planning."
Why Choose Williamson & Croft?
We work with companies from a variety of digital and creative backgrounds, including advertising, digital media, public relations, direct marketing and market research, guiding them with the suitable accountancy, advisory and tax-based services.

We don't believe that one approach works for every client. We take the time to get to know each and every one of our clients, and provide structured advice based on your requirements and goals.

We genuinely want our clients to succeed, so we help them by driving growth through our expertise that creates success for businesses and their people.

Our award-winning team are always happy to help. We are easily found in Manchester and Liverpool and it would be great to arrange a meeting to discuss your business and for you to meet the team who will be assisting you.
In what is already a challenging time for business owners, a lot of conflicting information is circulating. We are trying to keep you all as informed as we can but, we ourselves, are still waiting for final confirmation from HMRC on some aspects of the application...
read more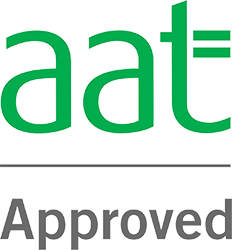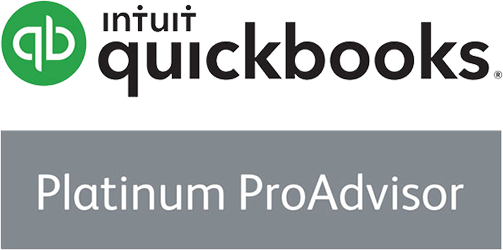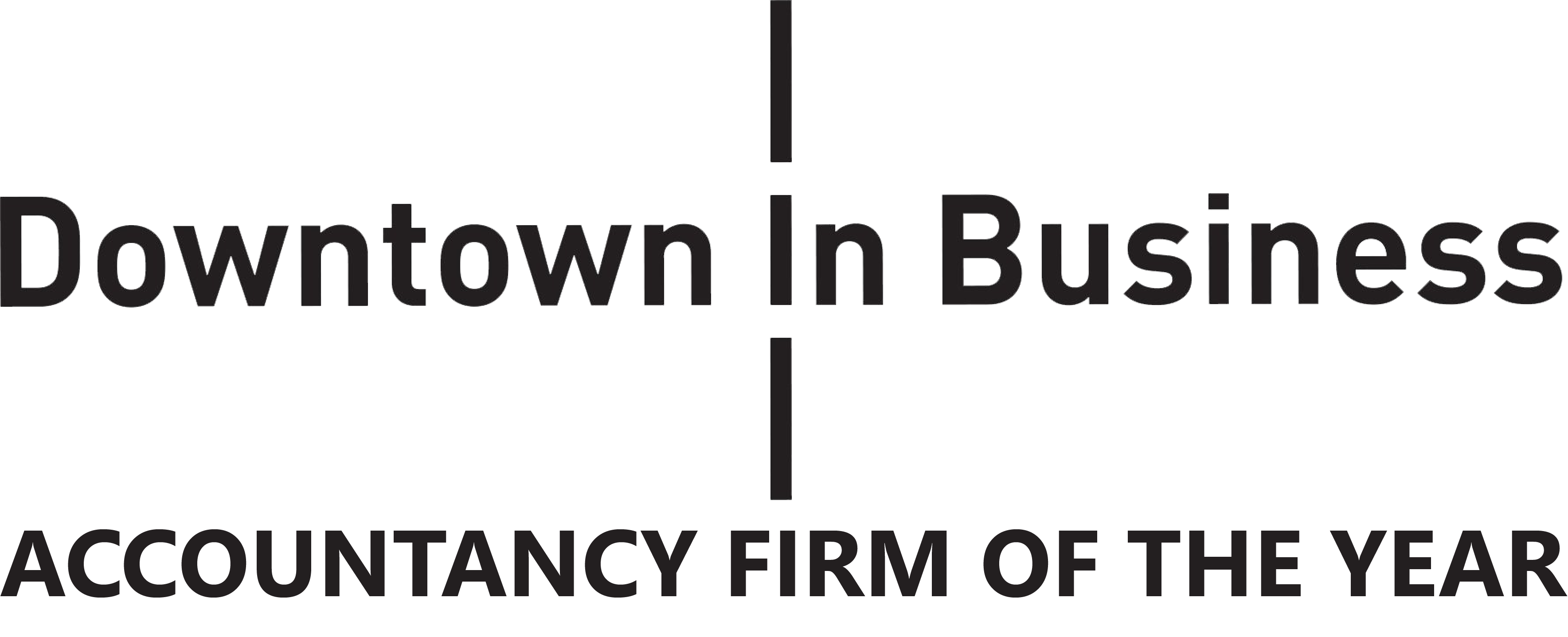 Looking for a first-class accountancy service?