Accountants & Tax Advisors
in Manchester & Liverpool
We support businesses with accountancy, tax, audit & assurance, transaction services and forensic accounting.
Get in touch
Williamson & Croft is an accountancy, tax & advisory practice based across offices in the North West looking after a national client base providing Accountancy, Tax, Audit & Assurance, Transaction Services, and Forensic Accounting.
Specialist industry knowledge and experience means our clients enjoy sound technical advice combined with our commitment to providing the highest level of client care, whilst being transparent in the way we operate.
We strive to provide a service that is reliable, responsive, and personally tailored, underpinned by a wealth of expertise and solid technical work. We take pride in being an entrepreneurial firm and we strive to offer a pragmatic and commercial approach when helping clients overcome their challenges.
Our specialisms include Manufacturing & Engineering, Property & Construction, Professional Services, Digital & Creative, Fashion, and Technology & Software Development.
As a firm we invest in our clients as we understand that our success is reliant on theirs. This is why we go beyond the usual responsibilities of an accountancy firm, to ensure our clients have every possible chance to exceed expectations and experience high levels of success.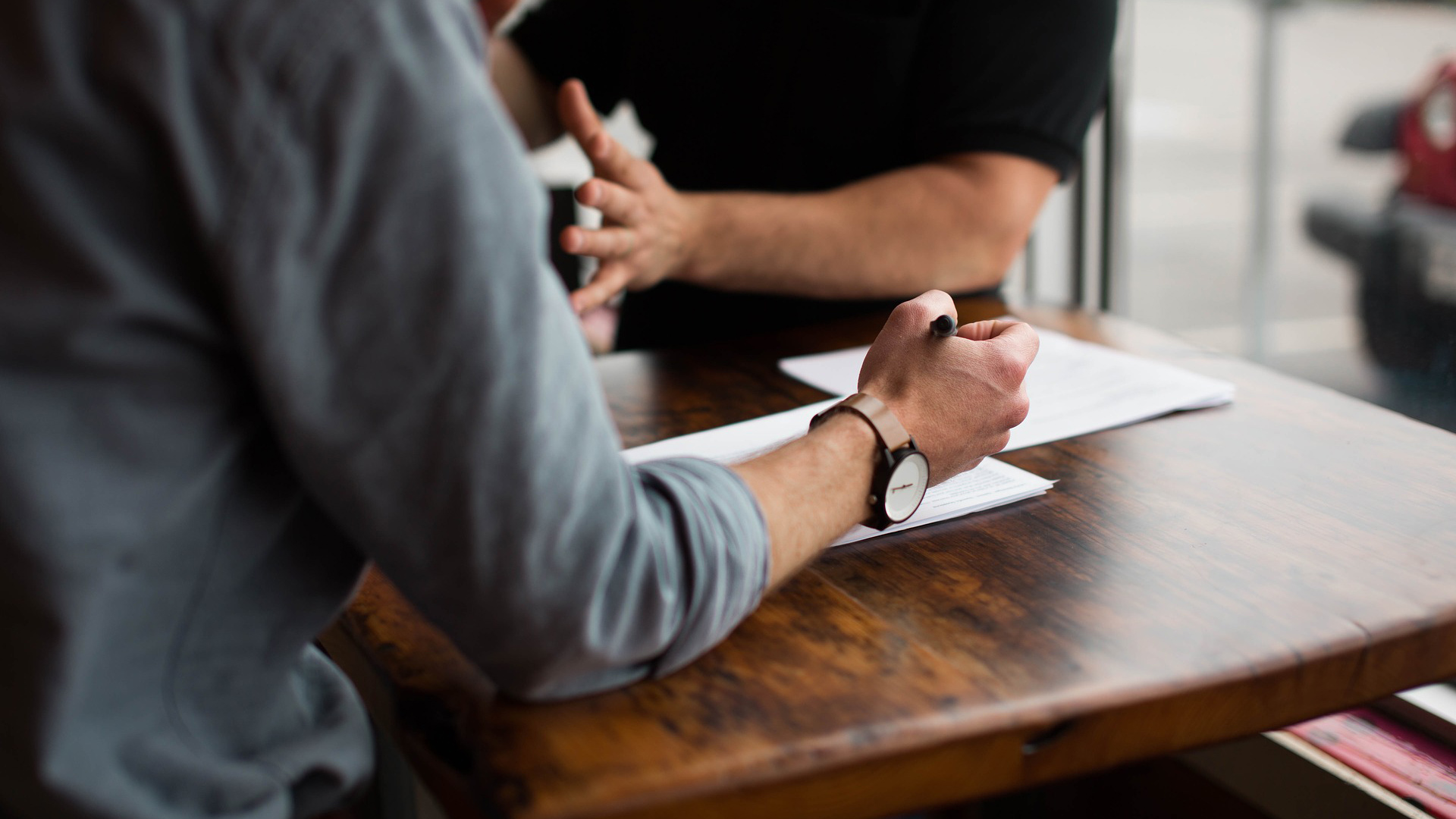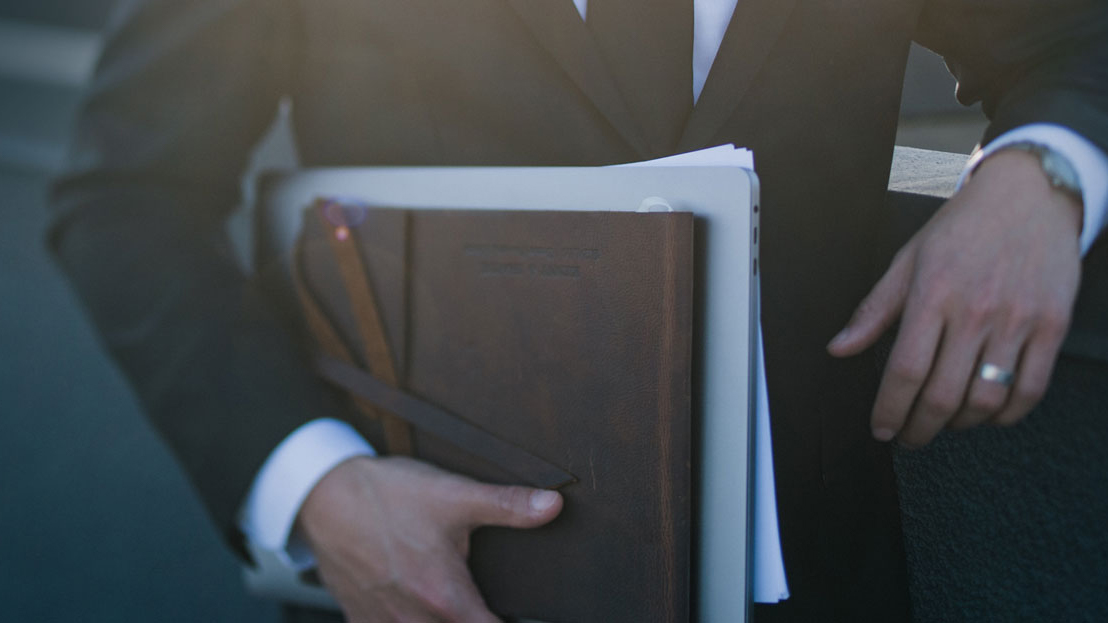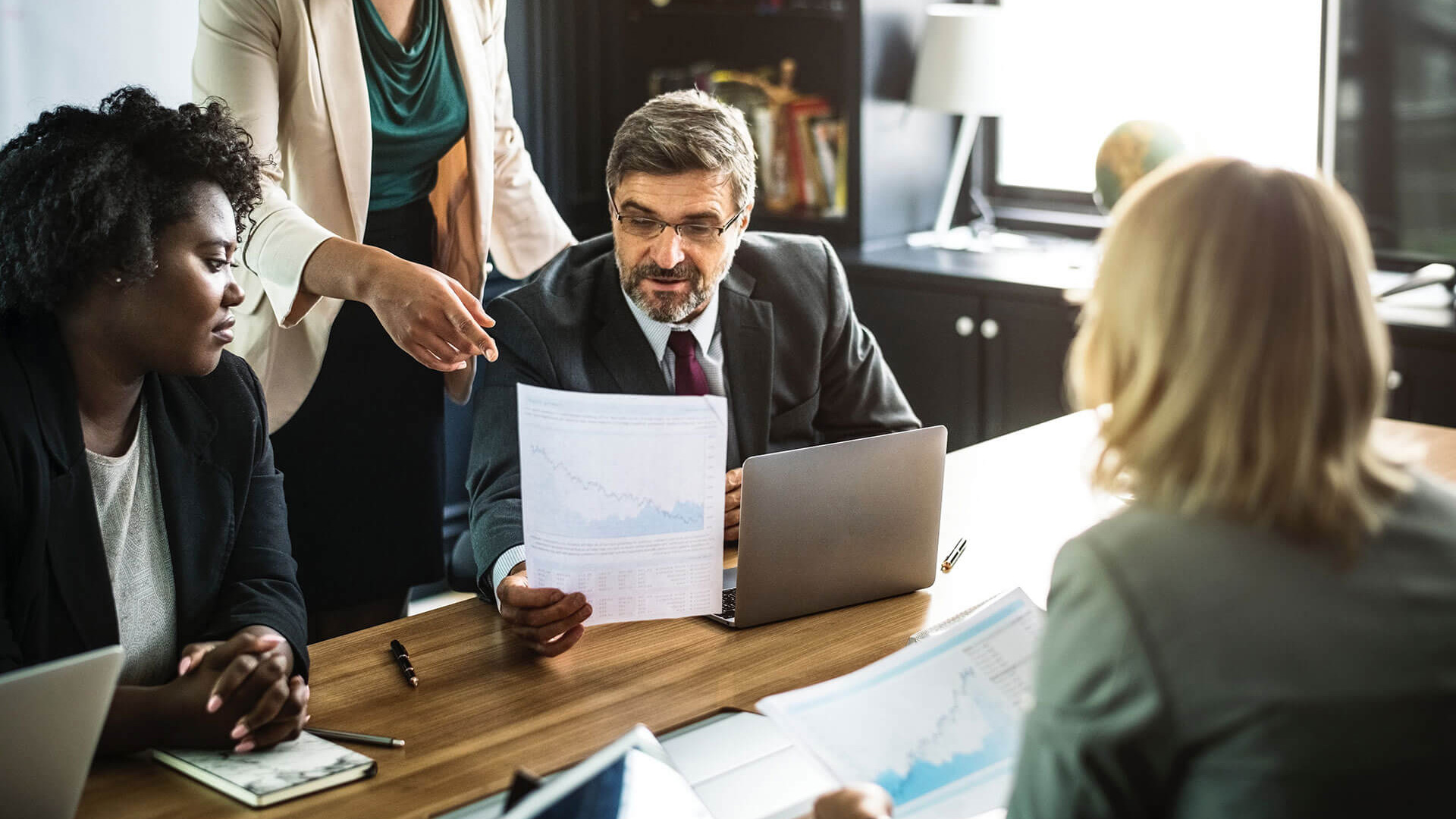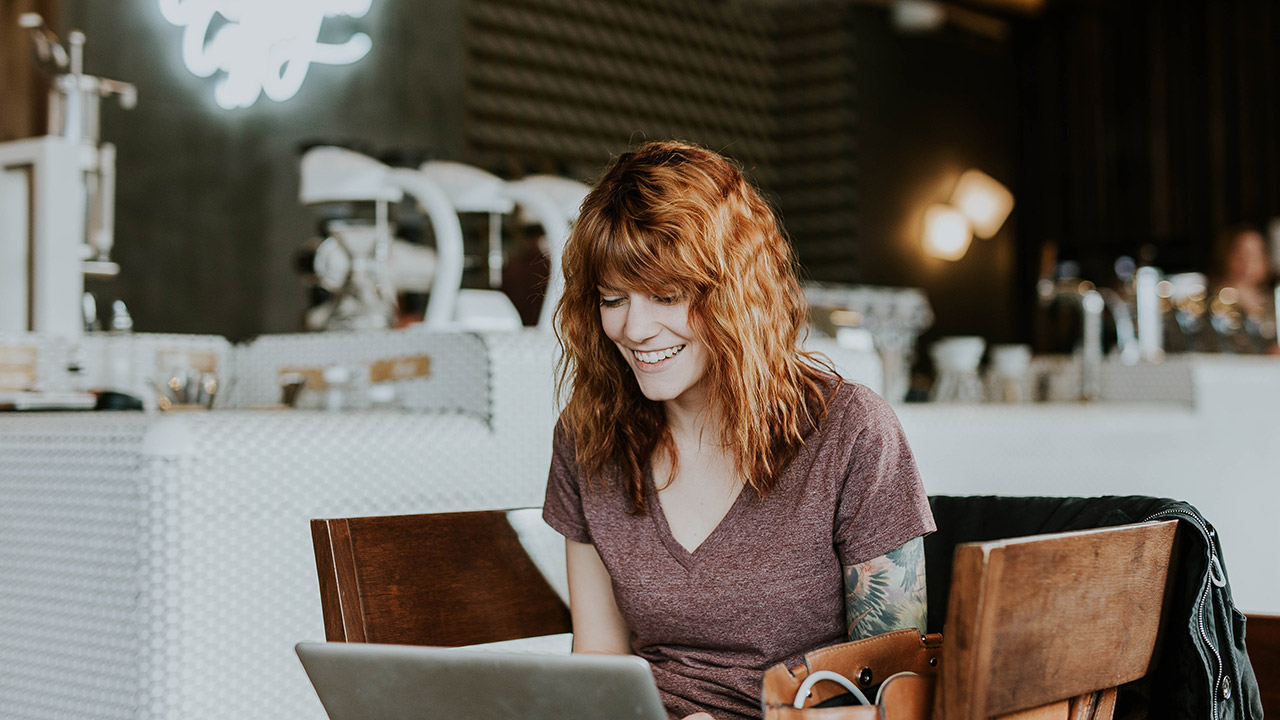 A Fantastic Accountancy Firm
Williamson & Croft are a fantastic accountancy firm who have always provided us with a stand out service. We couldn't be happier with the level of support they provide and the speed and efficiency of their operations. Not only are they experts in accountancy, tax and advisory, but they truly understand the digital marketing sector too. Highly recommended.'' - Embryo Digital
Proactive and responsive
"I've enjoyed working with the guys at Williamson & Croft. They've been really proactive in providing advice, responsive to my short deadlines and would be happy to recommend them."
Beech Holdings
Professional experts
"We were very impressed with the expertise and professionalism that Williamson & Croft provided to us during our recent group restructuring and we would highly recommend their services."
Telcom Group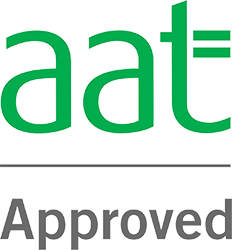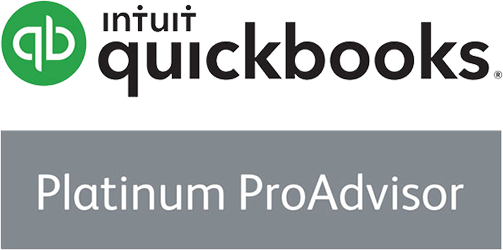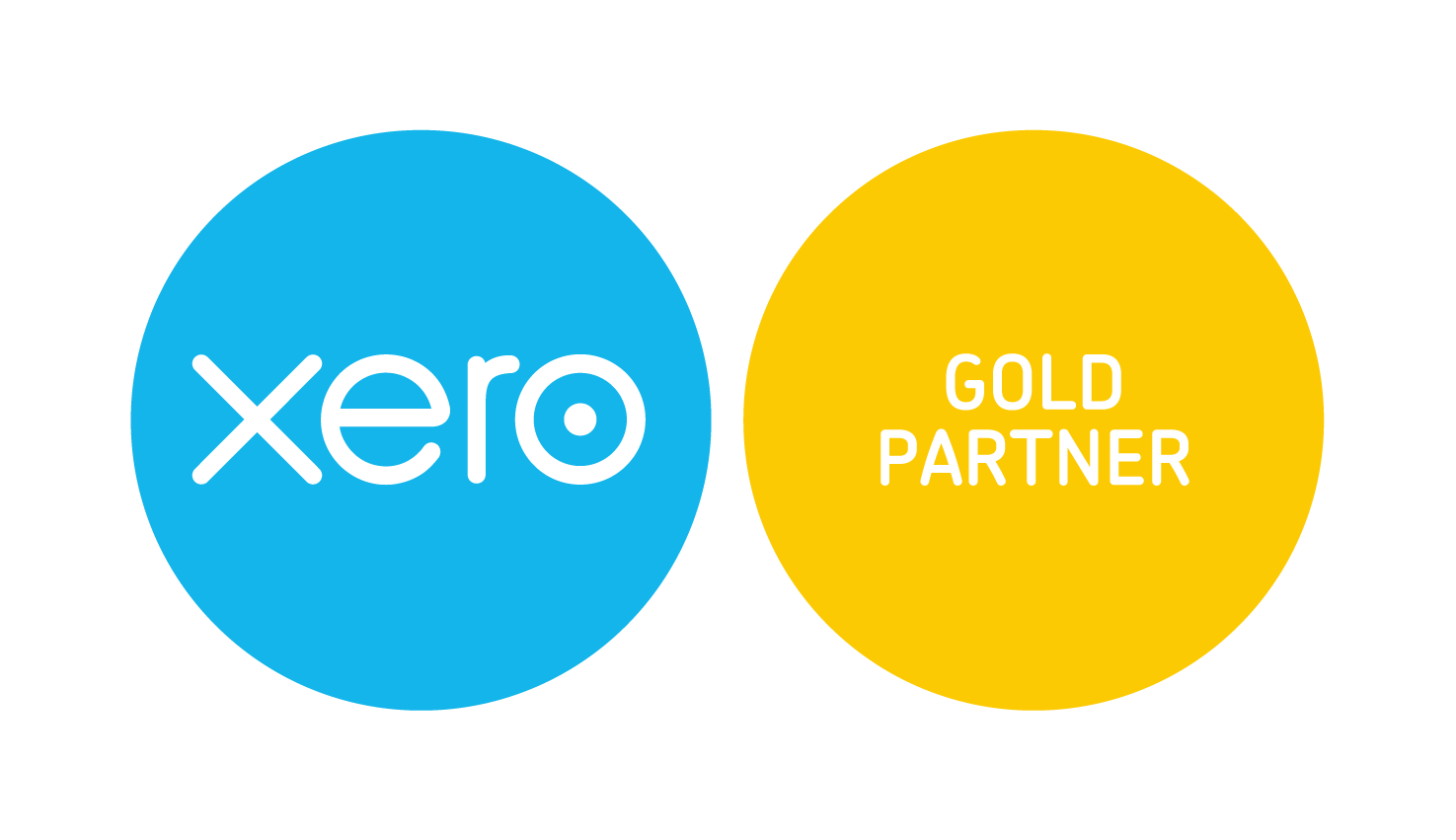 Looking for a first-class accountancy service?
© 2023 Williamson & Croft