Accountants & Tax Advisors
We support businesses with reporting, tax, strategy, transactions and advisory
Find out more
Accountants & Tax Advisors
We support businesses with reporting, tax, strategy, transactions and advisory
Find out more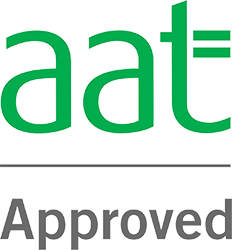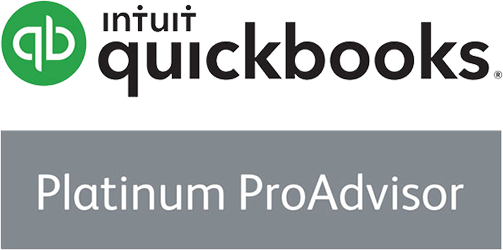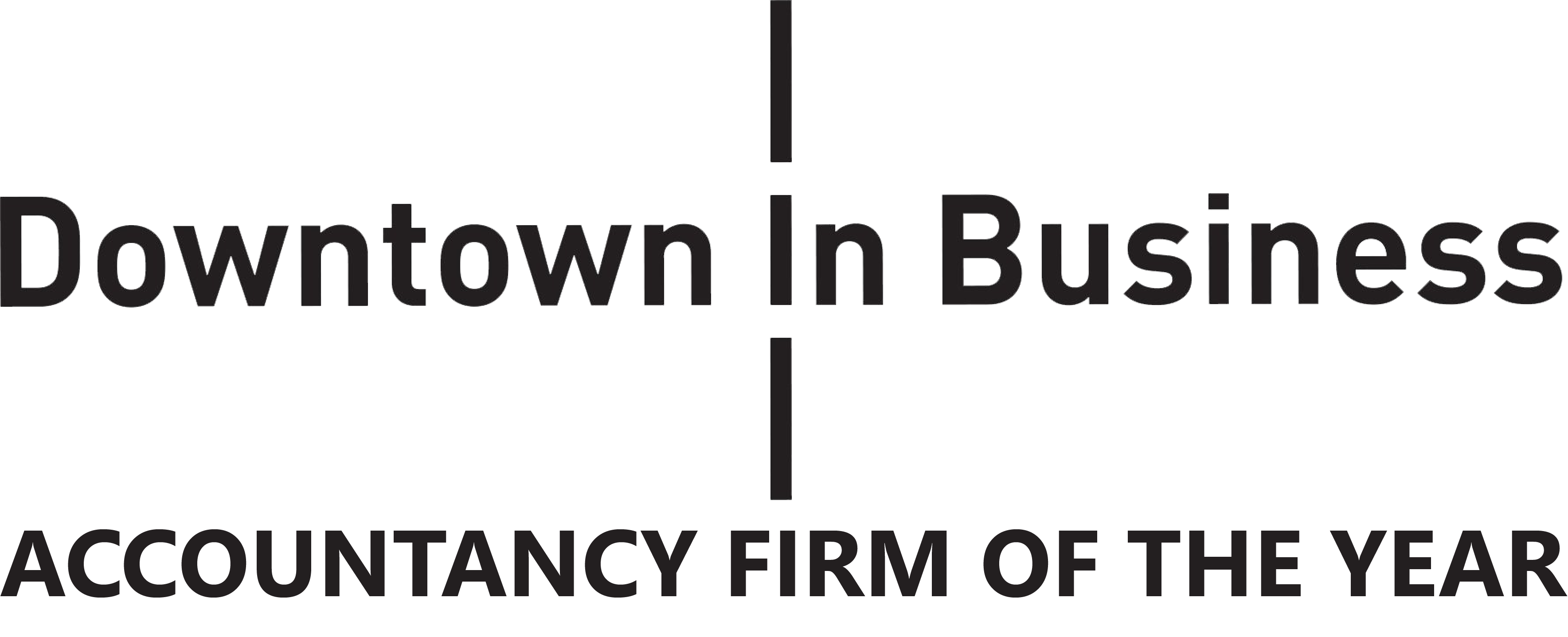 Property
Managing risk and maximising returns.
Construction
Protecting your interests is one of ours.
Professional Services
Being flexible to meet your ever-evolving needs.
Digital & Creative
Planning ahead so you can see your business's future.
Retail & eCommerce
Creating value for your business, so you can add value to your customers.
Technology & Software
Helping you achieve sustainability and growth.
Proactive and responsive
"I've enjoyed working with the guys at Williamson & Croft. They've been really proactive in providing advice, responsive to my short deadlines and would be happy to recommend them."
Beech Holdings
An impressive service
"I cannot speak highly enough of Williamson & Croft. Their customer service, attention to detail, responsiveness and strategic advice is very impressive, they go the extra mile to get the job done."
myHappyMind
Professional experts
"We were very impressed with the expertise and professionalism that Williamson & Croft provided to us during our recent group restructuring and we would highly recommend their services."
Telcom Group
Looking for a first-class accountancy service?