Accountants & Tax Advisors
in Manchester & Liverpool
We support businesses with reporting, tax, strategy, transactions and advisory
Find out more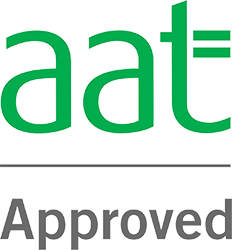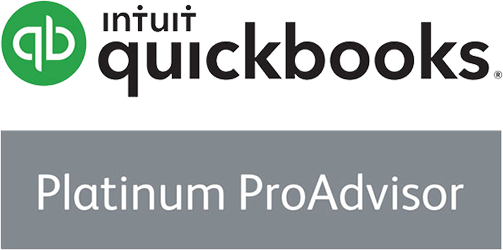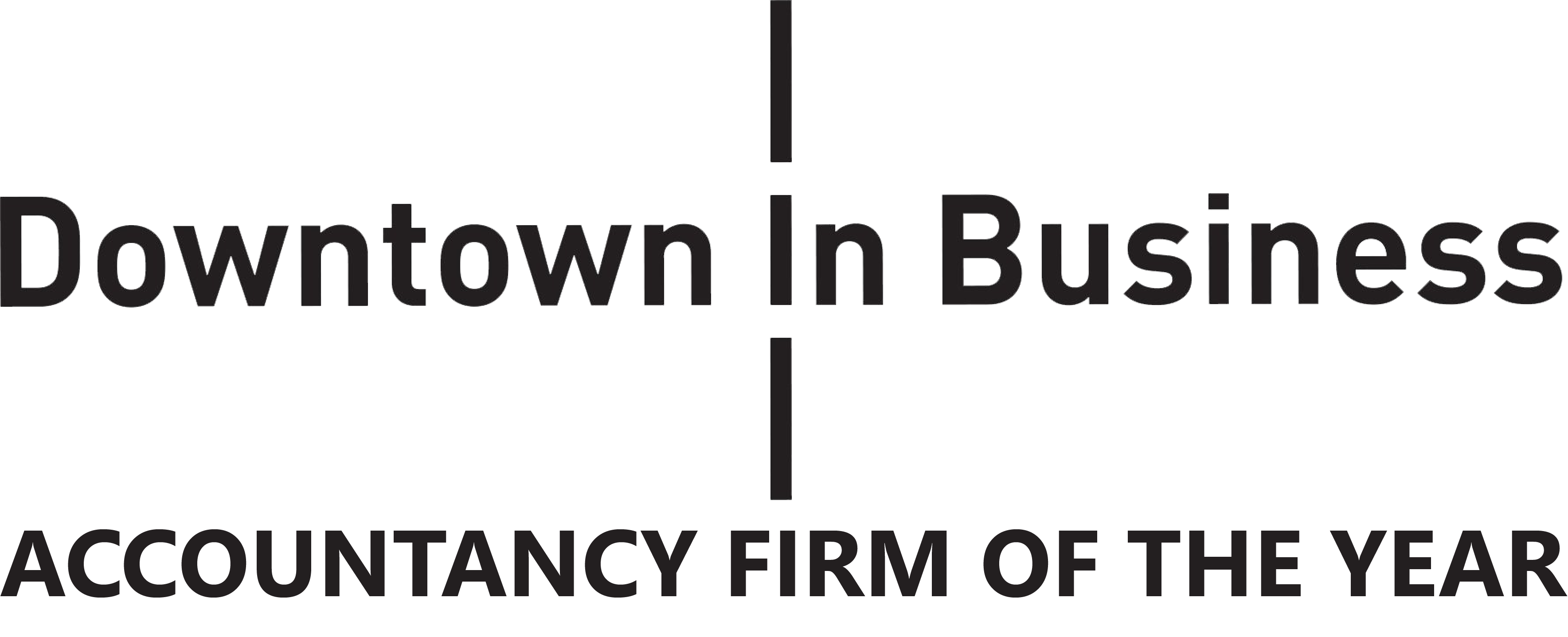 Welcome
As well as providing businesses across Liverpool, Manchester, the surrounding areas of Preston, Bury, The Wirral and the rest of the North West with high-class accounting, tax and advisory services, the chartered, certified accounts here at Williamson & Croft want to educate people on topics that relate to accounting, tax and VAT. So with that in mind, we've set up an FAQ page to help you find the answers to some commonly asked questions.
We hope you find what you're looking for on this page. However, if you don't find the answer to your question on this FAQ page or want more information about our accounting, tax or advisory services and how our team can help you, then be sure to get in touch online or give us a call on 0161 3990121 today.
Property
Managing risk and maximising returns.
Construction
Protecting your interests is one of ours.
Professional Services
Being flexible to meet your ever-evolving needs.
Digital & Creative
Planning ahead so you can see your business's future.
Retail & eCommerce
Creating value for your business, so you can add value to your customers.
Technology & Software
Helping you achieve sustainability and growth.
Property
At best, the property sector is volatile and that's before you even consider legislative changes and ever-changing market conditions. It's complicated, but luckily, we've worked in the property sector long enough to know all of the potential hazards that property businesses face.
You need an accountancy firm, then, that is going to help you navigate the sometimes choppy waters, the financial & tax challenges and the complex tax legislation to make sure your building company can rise above it all and become successful.
Here at Williamson & Croft, we're of the belief that doing all those things isn't too much to ask which is why we immerse ourselves in your property business in order to deliver the goals you work so hard to set and achieve, whether you're a developer, investor or landlord.
Some of our core property services include:
Stamp Duty Land Tax advice.

Corporate interest restrictions and transfer pricing advice.

Non-resident landlord and withholding tax advice.

VAT advisory.

Trading versus investment.

Group structuring and the use of special purpose vehicles and joint ventures.

Property and debt transactions.

Incorporation to buy-to-let portfolios.
Do you own property or work in the property and housing industry and looking for an accountancy firm in Manchester, Liverpool and the surrounding areas of Warrington, Preston, Wigan, Bolton and Blackburn that you can trust? Then get in touch with us today and let us show you how our property services are exactly what your business needs.
Construction
From debt collection and cash management to the ever-growing threat of an HMRC investigation, keeping on top of things in the construction sector can be overwhelming. This is why you need accountants from Williamson & Croft to ensure that you won't be hit with penalties, unforeseen costs and an inability to trade no matter if you're the main contractor, subcontractor, developer, architect, engineer or a supplier within the construction industry. 
Our Core Services:
Construction Industry Scheme Compliance and Advice - This is a tax deduction scheme where tax is deducted from its source, be it payments to suppliers or customer receipts. 
VAT Compliance and Advice - Determining accurate VAT rates can be a tricky task. Why? Well because the rates can change depending on the job and you need to keep in mind 'Blocked' input VAT.
Consultancy And Advisory Services - At Williamson & Croft, we go above and beyond the usual, everyday services that other accountancy firms offer. We assist & advise on a wide range of issues like corporate structure, support in implementing accounting software and developing systems to WIP and contract profitability.
Land Remediation Tax Reliefs (LRR) - We can help provide you with a 150% deduction for qualifying expenditure that may occur when you, the construction company, have to clean up contaminated or derelict land. LRR can be claimed on things such as removal of asbestos, radon protection measures, removing building foundations and Japanese Knotweed.
R&D Tax Credits - In the right circumstances we can help you save up to 33% off your R&D costs. The tax credits are there to encourage businesses to innovate and our team of accountants will help you create a compelling, technical narrative so you get the relief that you deserve.
Professional Services
When your business has multiple locations and doesn't operate in a 'normal' way you need a bespoke approach to your financial planning. Our professional services offering covers everything from legal, recruiting, financial consulting and estate agents.
Williamson & Croft is full of professional services industry experts that can help your business no matter what growth stage you're in, what size your business is and what your future business plans look like.
Some things our industry experts help with include:
Evaluating and recording staff efficiency and levels of productivity.

Creating efficient internal operations.

Ensuring that you're operating across all your sites in a competitive and compliant manner.

Getting a 5-star business structure in place as well as creating an efficient tax plan.

Ensuring that key staff have strategies in place for their exit and successors.
With great commercial awareness, strong relationships with key industry contacts and a commitment to help your business succeed, along with a whole raft of fantastic accreditations, testimonials and reviews, we're the professional services accountancy firm for you. For more information on the professional services, we can offer, visit our professional services page.
Digital & Creative
We know that keeping pace with the ever-changing digital & creative sector, while also doing your best to keep your competitive edge is no easy feat. As you know, this involves hiring skilled professionals and taking advantage of technological change. 
At Williamson & Craft, we are in an ideal position to help you with all elements of the digital & creative industry. We can help Digital Agencies, Branding Agencies, Advertising Firms, Market Research Companies and PR firms and help you get that edge over your competitors and the reassurance knowing you have a company in your corner that has got your back.
Our Core Services
Tax Planning - Our expert tax team will make sure you only ever pay the correct amount of tax.
Accountancy - We'll keep your financials and accounts up to date regardless of your structure. Expect year-end accounts, VAT returns, bookkeeping and accurate payroll.

Cloud Accounting - Our team is well trained in Cloud Accounting and can work around whichever system you prefer allowing you to have constant, quick access to your financials.

Payroll - Maximise your efficiency, focus on innovation and let us deal with administrative tasks like payroll.

VAT - Our effective systems ensure you're always paying the right amount of VAT. 
Retail & eCommerce
The Retail & eCommerce sector is both volatile and rapidly changing. Consumer trends and habits can shift overnight and it's up to retail & eCommerce businesses to be reactive and nimble enough to adapt. 
One of the main ways businesses in this sector succeed is by being able to leverage technology to provide the most up-to-date financial reporting and analytics while also understanding overseas manufacturers and HR compliance. 
At Williamson & Croft, we can delve into your specific demographic to help bring new exciting ideas to the table.
Technology & Software
Technology surrounds us. It's on our phones, TVs and tablets and helps us live and work in our daily lives. Keeping up in the Technology & Software industry can be difficult - while making sure you're using and creating the most up-to-date technology you've also got to be on the lookout for the brightest talents in the industry.
We understand the challenges that clients face, which is why we regularly advise our clients on all manner of issues and topics such as investment and funding, as well as tax and regulation. From software development to tech development, we have the global sector expertise at hand to help you achieve sustainability while making sure you're compliant with industry regulations. 
We'll keep your financials updated so you can keep innovating and creating innovative new technologies and software. 
Our technology & software services:
Advising on business valuations and maximising value.

International VAT & Customs.

Structuring for investment, licensing, intellectual property protection and joint ventures.

Exit strategy planning.

Specialist high quality audits for grants funding.
A Fantastic Accountancy Firm
Williamson & Croft are a fantastic accountancy firm who have always provided us with a stand out service. We couldn't be happier with the level of support they provide and the speed and efficiency of their operations. Not only are they experts in accountancy, tax and advisory, but they truly understand the digital marketing sector too. Highly recommended.'' - Embryo Digital
Proactive and responsive
"I've enjoyed working with the guys at Williamson & Croft. They've been really proactive in providing advice, responsive to my short deadlines and would be happy to recommend them."
Beech Holdings
Professional experts
"We were very impressed with the expertise and professionalism that Williamson & Croft provided to us during our recent group restructuring and we would highly recommend their services."
Telcom Group
Looking for a first-class accountancy service?