Join our team and make a difference
At Williamson & Croft, you don't just have a job, you have a career. Our extensive training will provide you with the expertise you need to do right by our clients, making your success, our success too. We are always on the lookout for talented individuals who want to make their mark in the industry, regardless of whether you're starting out or an experienced hand.
As a dynamic practice with big ambitions, working at Williamson & Croft is not for everyone. We expect high standards and a genuine passion for helping clients. In return we invest significantly in our team to ensure they have every chance to succeed in the career and personal goals.
We have the following roles available at the moment. Click on the Job Title below and download the PDF of the Job Spec: 
If you believe you have what it takes to work at our dynamic practice, we would love to hear from you. Please send your C.V. along with a brief covering letter to info@williamsoncroft.co.uk and we'll get back to you shortly.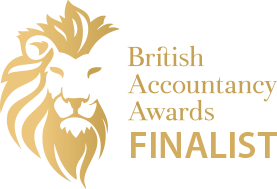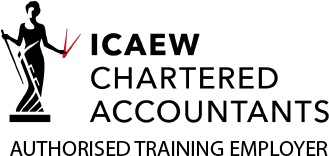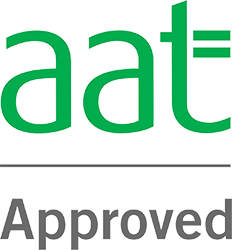 Long-term Focus
We understand that everyone has their own unique goals, both career and personal. That's why we regularly meet with all of our team to understand their career and personal goals, and to put action plans in place to help achieve them.
Transparency in Communication
We believe that an open and honest culture provides a great working environment and ultimately drives success. We are always open and honest with our team and our clients and always encourage feedback so we can always be improving.
Learning & Growth
We pride ourselves on the quality of our work so it is important to us that our team has the necessary skills and expertise to deliver this. That is why we invest significantly in training which can be through professional qualifications such as ICAEW, ACCA, AAT or CTA, or through the regular internal training sessions we run. We also work with a diverse range of clients from many sectors which enables us to give our team exposure to a wide range of jobs and technical challenges.
Inclusive Environment
We all work together for the benefit of our clients and the firm. We truly value the dedication our team has, and as a thank you, we host regular socials and try our best to create an enjoyable working environment for everyone.
Great Benefits
To thank our team for all their hard work we offer a great benefits package which includes annual bonus scheme, bonus holiday schemes, flexitime and enhanced sick pay along with many other great benefits.
Think we are the right business to work with?