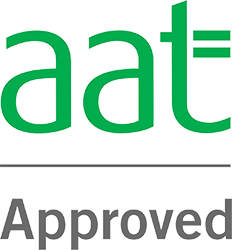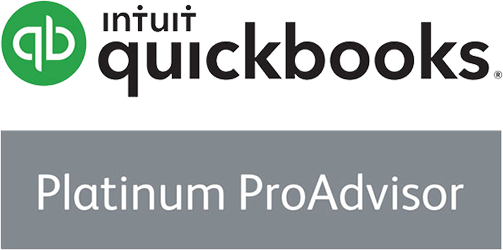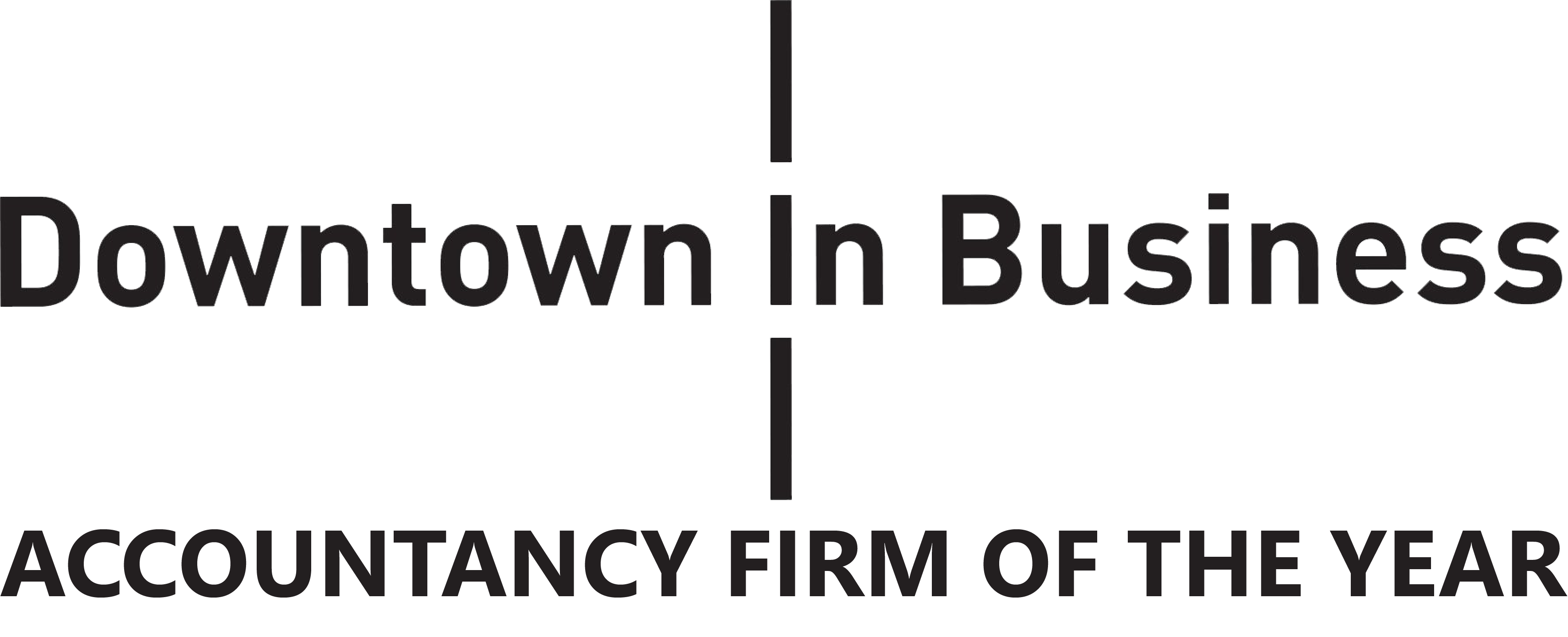 Knowledge and expertise you can rely on
At Williamson & Croft, we truly believe that good accountants, whether internal or external, are the key to business development, growth, and operational efficiency. Helping management to understand the areas in which they are performing well, and those that require improvement, accountants can do everything from managing key relationships, providing strategic advice and developing robust systems and controls to reduce risk, to keeping the business compliant with the ever increasing maze of legislation and reporting obligations.
With such a fundamental part to play in your business, you need an accountancy firm that has the necessary skills and technical expertise to provide your business with a partner with a proven track record of helping businesses to achieve their goals. One that places client care above all else, underpinned by values of responsiveness, dependability, and shared responsibility. One that will go above and beyond to meet your needs and that can react to the constantly changing environment. If this sounds like the kind of accountancy firm that you want to work with, then you need Williamson & Croft by your side.
We offer a wide range of specialist accountancy services, including:
Year End Accounts & Reporting
Whether you are a Limited Company, Community Interest Company, Limited Liability Partnership (LLP), Partnership, or Sole Trader, we can provide you with a seamless and reliable accounts preparation service. We ensure your accounts are prepared under the correct accounting standards and that the accounting treatments adopted are appropriate. All accounts are prepared in the correct format to be filed with the relevant authorities and electronically tagged in the required XBRL format to allow online filing.
Corporation Tax Compliance
Our Corporation Tax compliance service will ensure your Corporation Tax return and tax calculations are accurate so that you meet your tax obligations. In addition, we also take this opportunity to look at tax planning, identifying opportunities and risks to the business. Whether you have a group structure, complex capital allowance claims, international businesses with UK obligations, R&D Tax Credits or Capital Gains our expert tax team are there to assist.
Self-Assessment Tax Returns
Whether you are self-employed, employed, a company director, or a non-resident landlord, we can help with the preparation and submission of your tax return. We can prepare the returns from source documents or simply calculate tax liabilities based on the figures that you provide.
VAT Returns
We can prepare your VAT returns or simply complete a final review prior to submission.  All of our team members are fully-trained in all of the major accounting software packages and can guide you through the Making Tax Digital (MTD) regime to ensure you are fully compliant.
Payroll
Payroll is one of the most important processes within your business as it affects all of your staff, and poorly managed payroll can reduce morale and ultimately lower staff retention. This combined with the ever-changing tax legislation means it is key that you have a robust and accurate payroll solution in place. Our payroll team ensures that your payroll is efficient and compliant at all times. It covers auto enrolment pension schemes, minimum wage calculations, secure electronic communications, benefits in kind calculations and P11d submissions, and fully compliant HMRC Real Time Information (RTI) processing.
Bookkeeping
Depending on the size and nature of your business you can outsource your bookkeeping functions to us and we can manage your sales invoicing, purchases, expense claims, and bank reconciliations. If your business is too large or complex for our remote service, then we can advise you on the level of service you need and we work with lots of external bookkeepers that we can make introductions to.
Cloud Accounting
All our staff are trained in all of the major cloud accounting packages and can help you set up and maintain your preferred solution, ultimately allowing you to review your financials in real time from anywhere, at any time, and on any device.
Why Choose Williamson & Croft As Your Accountants
Proactive and responsive
"I've enjoyed working with the guys at Williamson & Croft. They've been really proactive in providing advice, responsive to my short deadlines and would be happy to recommend them."
Beech Holdings
An impressive service
"I cannot speak highly enough of Williamson & Croft. Their customer service, attention to detail, responsiveness and strategic advice is very impressive, they go the extra mile to get the job done."
MyHappyMind
Professional experts
"We were very impressed with the expertise and professionalism that Williamson & Croft provided to us during our recent group restructuring and we would highly recommend their services."
Telecom Group
Looking for a first-class accountancy service?