Technology & Software Business Accountants
You make your mark. We keep it there.
Technology runs through the heart of almost every business regardless of industry or sector, helping to boost efficiency, productivity and reduce risk. Driving innovation with their fantastic range of products and services, technology and software businesses are certainly at the forefront, though this doesn't come without its challenges.
How do you keep up in a highly competitive market that places so much emphasis on emerging technology and attracting the brightest and best talent, all while managing client expectations? We understand these challenges and regularly advise our clients on investment and funding, tax, regulation, attracting talent and developing market share.
Whether you're in software development or other tech development, you need an accountancy firm that can help you achieve sustainability and growth whilst keeping your accounts and tax compliance in check. At Williamson & Croft, we have the expertise and knowledge to do just that, with a team of accountants, tax experts and specialist advisors who can help you navigate the financial challenges your business faces, and help you achieve the goals you've set.
We keep your financials in check so that you can focus on the creative aspects of your business. Get in touch with us today by calling us on 0161 399 0121 or emailing us at info@williamsoncroft.co.uk to learn more about our services, and why they are right for you.
"We were very impressed with the expertise and professionalism that Williamson & Croft provided to us during our recent group restructuring and we would highly recommend their services."
Our accountancy experts can offer strategic advice on everything from funding and investment, company structuring, key staff incentives, regulation and compliance through to tax planning and compliance.
In addition to our standard accounting and tax services we can assist with:
R&D Tax Credits and Patents Box.
Assisting with funding/investment and utilisation of the Enterprise Investment Scheme (EIS) and Seed Enterprise Investment Scheme (SEIS).
Attracting and retaining key staff through remuneration and incentives such as Enterprise Management Incentive (EMI) schemes.
Advising on business valuations and maximising value.

International VAT & Customs.
Structuring for investment, licensing, intellectual property protection and joint ventures.
Exit strategy planning
Specialist audits for grants funding.
In addition we have a network of trusted advisors with specialist industry knowledge that can add real value to your business. From bankers and funders through to lawyers and patent attorneys, we've got you covered.
Why Choose Williamson & Croft
We are an award-winning firm of accountants and tax advisors offering the full range of services to clients within the UK and beyond it. This is highlighted by our 5* reviews, and the fact that we come highly recommended by our technology and software clients.
We can recommend new business strategies that can drive real business growth, appeal to new customers and take your company down paths that could be financially lucrative.
We have clients from industries as varied as property, construction, technology, professional services and digital, who consider us experts when it comes to understanding, and delivering on, their specific needs.
We are easily found in Manchester and Liverpool, and it would be great to arrange a meeting to discuss your business and for you to meet the team who will be assisting you.
Here at Williamson & Croft, we have been accounting for businesses in the North West and beyond for years now. Since day one, we have been going that extra mile to ensure businesses have their accounts in order and have efficient tax arrangements set up to improve...
read more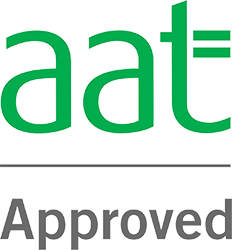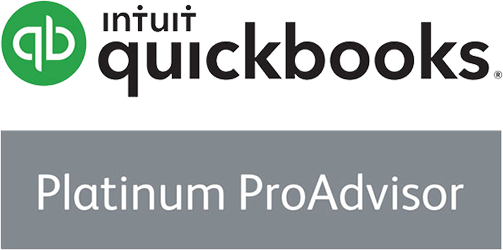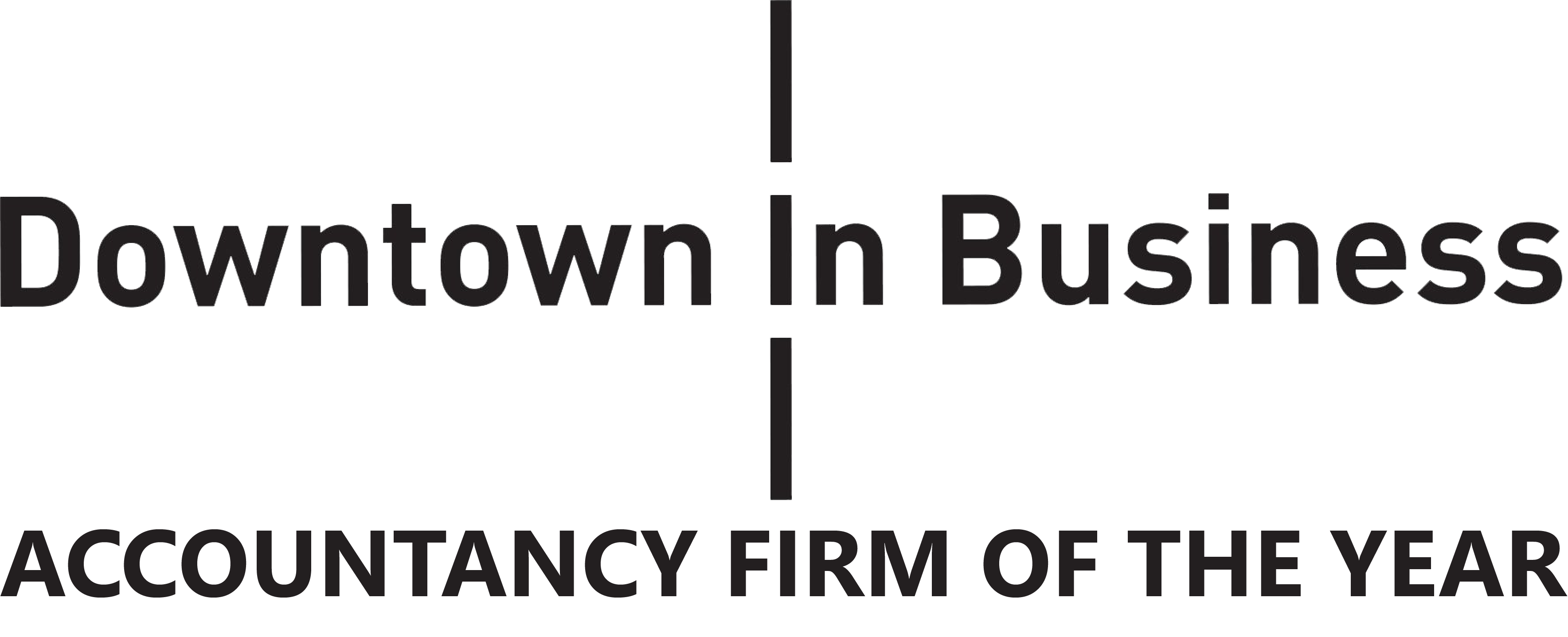 Welcome
We're not just your typical accountancy firm here at Williamson & Croft. We always ensure our customers get a service that is driven by results and packed with practical business advice. 
We started this independent accounting practice to help see other businesses succeed.  With offices in Manchester and Liverpool, we truly care about offering expert advice on accountancy services, advice on your tax affairs, the most up-to-date specialist advisory services, information on R&D Tax Credits and thorough year-end tax planning, among other important business facets.
We help clients from a range of sectors, including property, construction and, professional services, along with digital & creative, retail & eCommerce and technology & software, who continually praise our hard work, effort and forward-thinking approach. If you're a business in Manchester, Liverpool or one of the surrounding areas of Warrington, Stockport, Bolton, Wigan and Preston looking for a top-class accountancy firm then Williamson & Croft are the team for you.
About Us
Since our inception, this local firm has been passionate about giving expert advice with the goal of becoming one of the best accountancy service providers in Manchester, Liverpool and the rest of England and Wales. The end goal? To become a local accountancy firm that helps business owners increase their average profit, beat their competitors, implement firm foundations and reward their dedicated, hard-working teams while building robust businesses with a great corporate culture that supports everyone.
Looking for a first-class accountancy service?