Property Development & Investment
Managing risk and maximising returns
Between constant legislative changes and ever changing market conditions, we understand the volatility of the property sector and the challenges that arise within it. We've worked in the industry long enough to know the financial and tax challenges that property businesses face every day, from funding through to complex tax legislation.
Regardless of whether you're a developer, investor or landlord you need an accountancy firm that can navigate the ins and outs of the industry while providing advice that ensures your business comes out on top. One that wants to immerse themselves in your business so that they can provide you with the best service level possible.  At Williamson & Croft, we don't think that this is too much to ask for, so that's exactly what we provide.
We will take the time to get to know you and your business so we can deliver the right advice and services to you. Get in touch with us today by calling us on 0161 399 0121 or emailing us at info@williamsoncroft.co.uk to learn more about our property-based services, and why they are right for you.
"I've enjoyed working with the guys at Williamson & Croft. They've been really proactive in providing advice, responsive to my short deadlines and I would be happy to recommend them."

At Williamson & Croft, we operate results-driven teams that place our clients' needs at the heart of everything that we do.
Our Compliance team ensures you affairs are correct and up to date whilst our Tax and Advisory teams can advise you on everything from restructuring, capital allowances, demergers, Construction Industry Scheme, VAT, equity and debt capital investments through to mergers and acquisitions. Some of our core property services include;
Incorporation of buy-to-let portfolios.

Property and debt transactions.

Group structuring and the use of special purpose vehicles and joint ventures.

Trading versus investment.

VAT advisory.

Non-resident landlord and withholding tax advice.

Corporate interest restrictions and transfer pricing advice.

Stamp Duty Land Tax (SDLT) advice.
The Business Services team can help with outsourced accounting services, including management reporting, statutory financial statements, corporation tax compliance, payroll and auto enrolment, VAT return preparation, and Construction Industry Scheme services and company secretarials.
Not only are our teams highly sought-after due to their dedication and care, but their expertise and experience is among the best in the industry.
Why Choose Williamson & Croft?
We are an award-winning firm of accountants and tax advisors offering the full range of services to clients within the UK and beyond. This is highlighted by our 5* reviews, and the fact that we are highly recommended by so many of our clients and contacts.

We understand that each client, business and property is unique, with their own commercial, financial, and legal barriers to overcome. We know how to navigate each and every situation that comes our way, always considering how we can add real value.

We work with a wide array of real estate businesses from commercial and residential developers, institutional investors, lenders, property management and other professional service providers through to commercial and private landlords, providing them with key services covering accounting, tax, and advisory.

We are easily found in Manchester and Liverpool and it would be great to arrange a meeting to discuss your business and for you to meet the team who will be assisting you.
In what is already a challenging time for business owners, a lot of conflicting information is circulating. We are trying to keep you all as informed as we can but, we ourselves, are still waiting for final confirmation from HMRC on some aspects of the application...
read more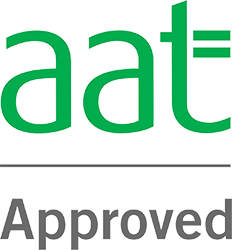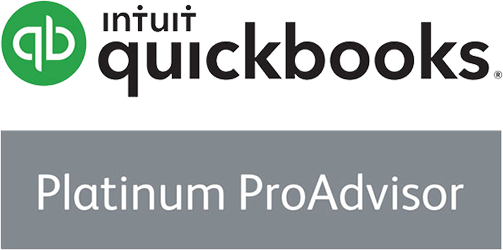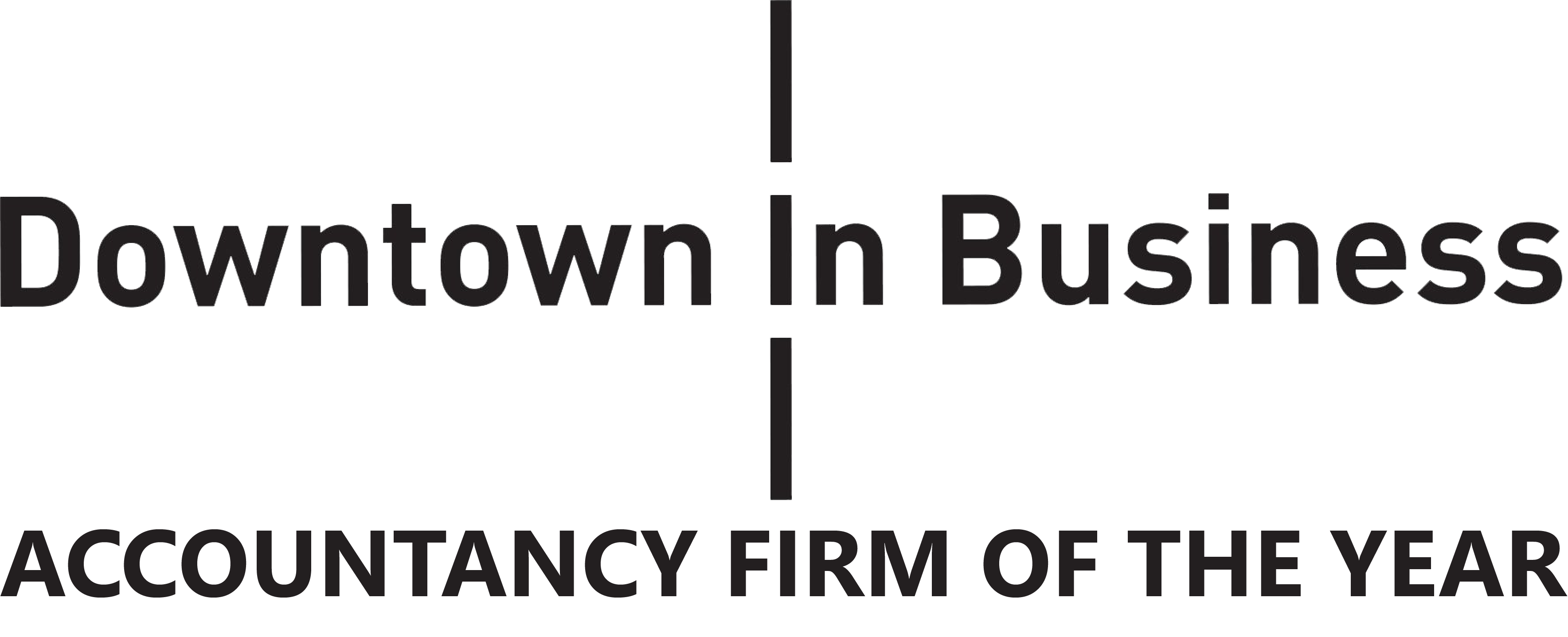 Looking for a first-class accountancy service?