Forensic Accounting
Offices in Manchester & Liverpool
At Williamson & Croft we are experts in providing support services for most types of disputes, adopting a strategic and cost-conscious approach to all forensic engagements whilst maintaining independence and advising on the financial implications of the dispute.
The majority of our work is to support solicitors in an independent capacity bringing financial expertise to value business interests, quantify potential financial losses, interpret company's affairs, or to investigate an individual's assets and liabilities.
Our services include:
Matrimonial Financial Remedy Proceedings;
Business Disputes;
Business Valuations;
Quantification of Losses in Breach of Contract;
Calculation of Losses in Professional Negligence Cases;
Business Investigations;
Fraud and Financial Investigations; and
Expert Witness Work.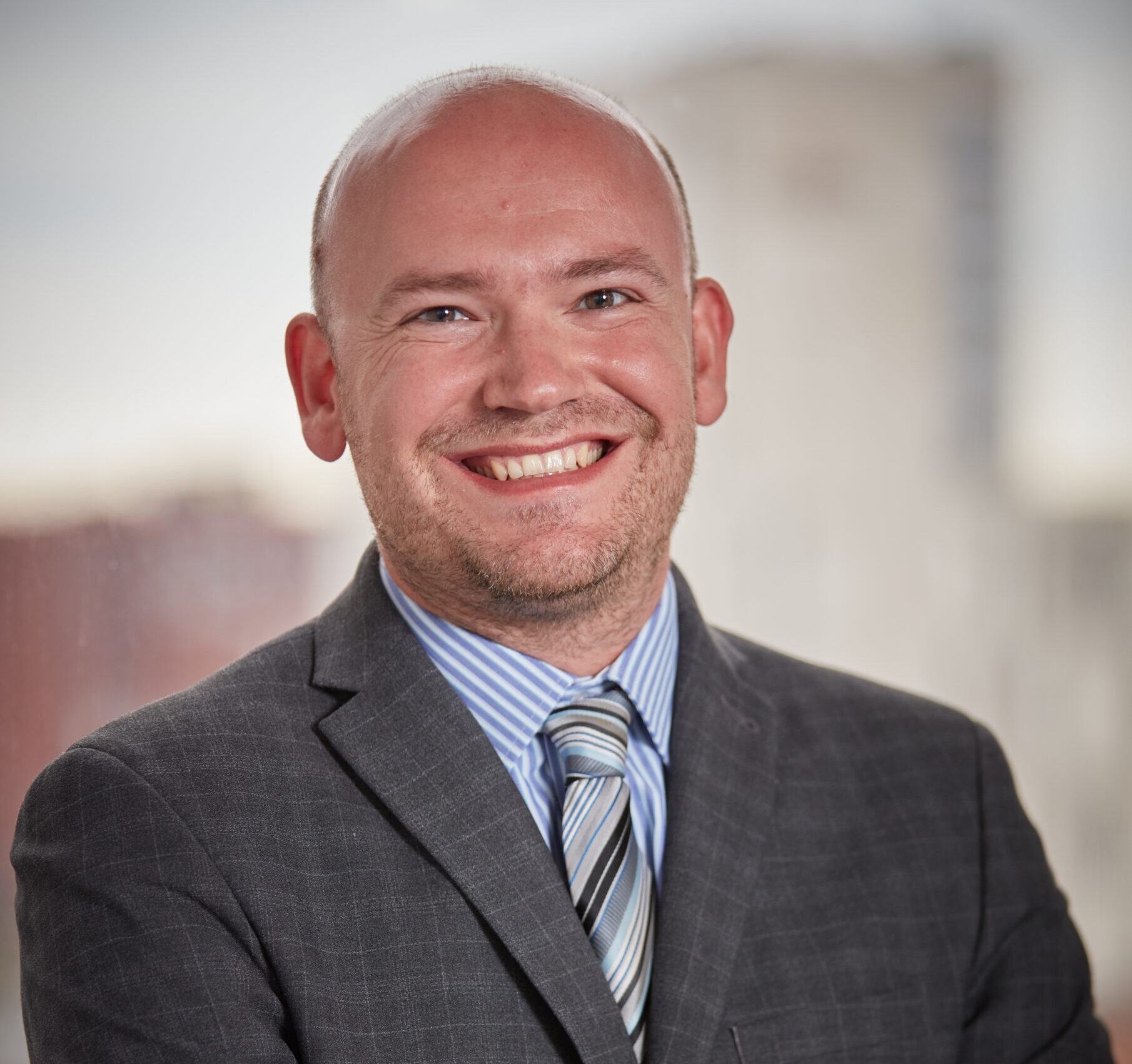 Tor Stringfellow, FCA
Audit Partner
Proactive and responsive
"I've enjoyed working with the guys at Williamson & Croft. They've been really proactive in providing advice, responsive to my short deadlines and would be happy to recommend them."
Beech Holdings
Professional experts
"We were very impressed with the expertise and professionalism that Williamson & Croft provided to us during our recent group restructuring and we would highly recommend their services."
Telecom Group
We would like to let you know that our offices will be closed for the Christmas period from 1pm on Friday 24th December 2021 and will reopen at 9am...
read more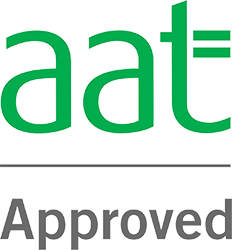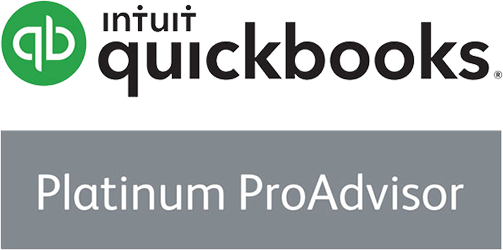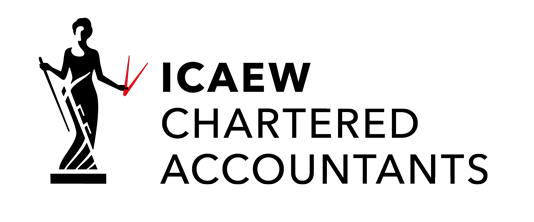 Looking for a first-class accountancy service?