Williamson & Croft was established in Manchester in 2015 with offices in both Manchester and Liverpool, we provide Accountancy, Tax, Audit & Assurance, Transaction Services, and Forensic Accounting to a range of clients largely owner managed businesses, private individuals, public authorities and professional investors/private equity.
Our Values are at the forefront of our business which allows us to deliver a rounded commercial approach to supporting our clients, we get a robust understanding to ensure we deliver the best service.
People really are the biggest asset of our business, whether that is a client, colleague or supplier we support, grow and interact to nurture our relationships to ensure our ambitious objectives are achieved.
Our approach is to maintain professional standards focusing on our clients and colleagues to achieve high growth and high performance.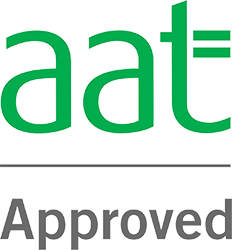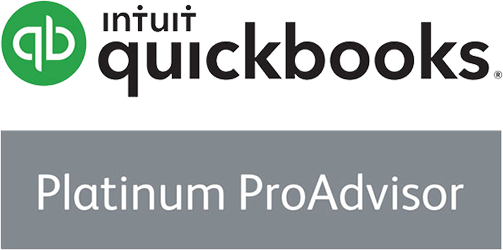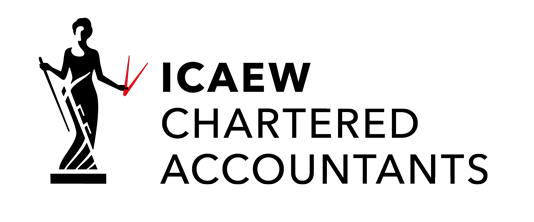 Looking for a first-class accountancy service?
© 2023 Williamson & Croft