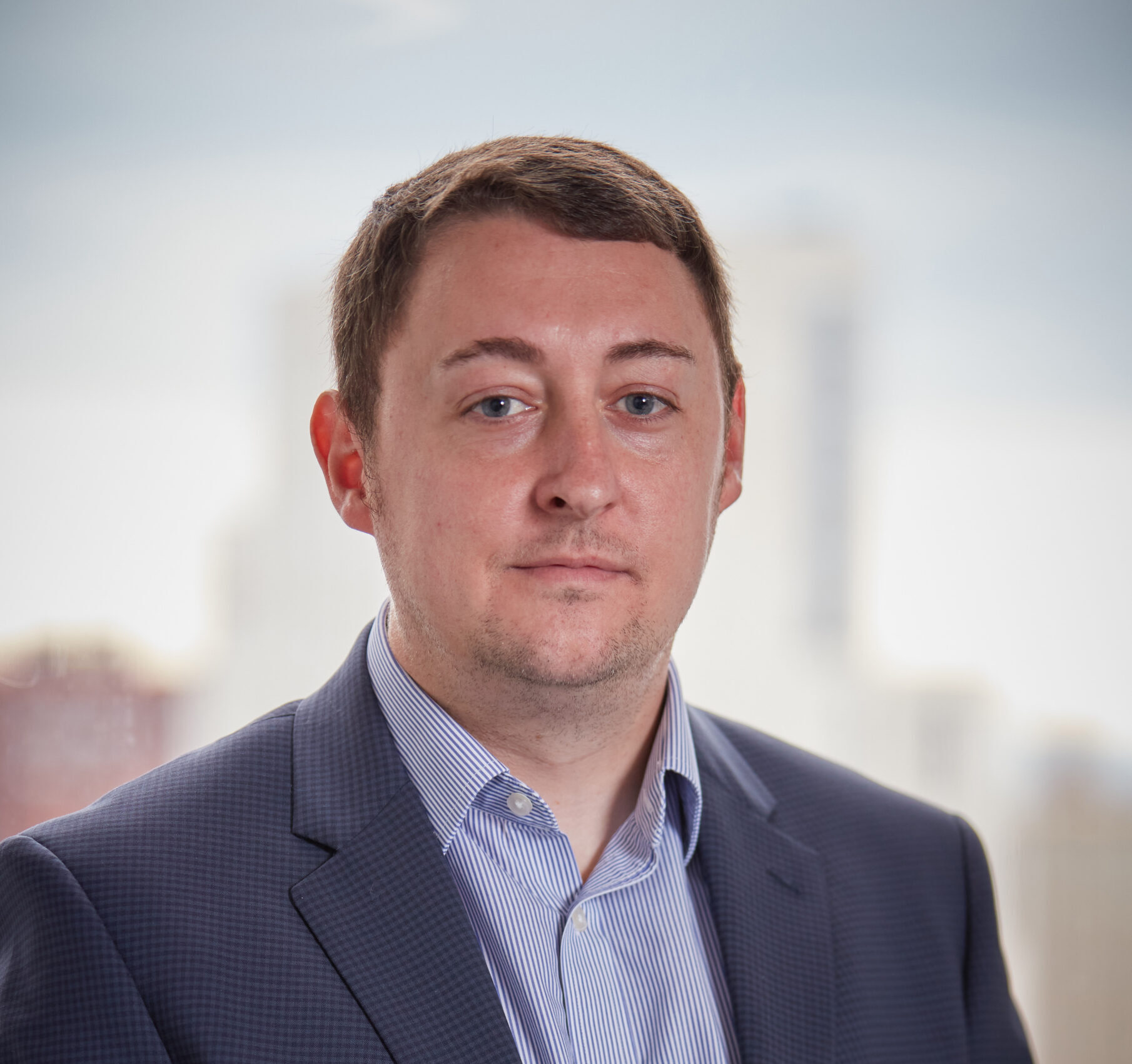 Damien Loughran, FCCA
Partner
Damien is a partner of the firm who retains involvement with clients, handles the day to day operations of the business and supports the talent development within the firm. Damien has been in the finance industry for nearly 15 years, with his experience spanning both medium sized accountancy firms and banking institutions.
Damien puts client service at the forefront of his approach and specialises in working alongside business owners to drive growth, profitability and develop robust systems. Damien also oversees the technology and innovation strategy of the firm.
Daniel is a partner and heads up the advisory services and leads on the firms' strategy. With over 16 years of experience within the tax and accountancy profession, Daniel has a wide range of skillsets offering practical, commercial and robust advice to clients whilst putting all this into action for the practice itself.
As well as assisting owner managed businesses with a range of advisory projects Daniel assists private equity investors, public sector authorities and financial institutions with transactions.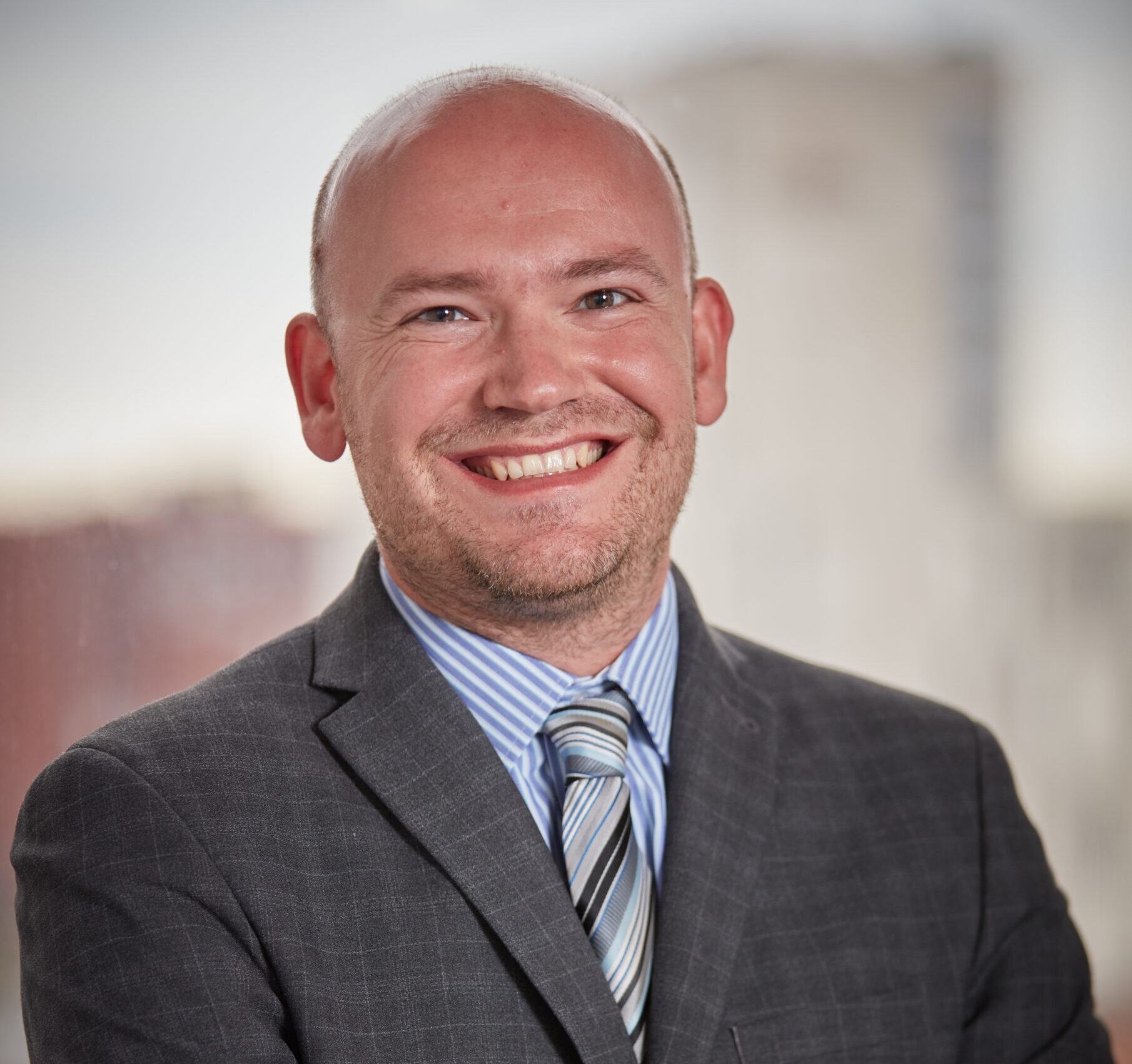 Tor Stringfellow, FCA
Audit Partner
Head of our Audit services, Tor Stringfellow is a top 10 trained accomplished auditor with nearly 20 years in the profession. He prides himself on his attention to detail, competitive price structure, depth of service and partner led approach.
Tor specialises in Statutory Audit, as well as other areas of General Practice, with specialisms also in Forensic Accounting and Financial Due Diligence.
As well as working alongside owner managed businesses in various industries nationwide, Tor also has extensive experience in auditing Groups of Companies.
Ashley is Director of our Accountancy Services team, initially trained in a Top 100 Firm and has since operated at a senior level of multiple general practice firms in the Manchester area. With over a decade of experience, he prides himself on his service and with varying experiences, has the ability to relate to clients across a wide range of sectors and add value to their respective businesses.
Ashley has a wide range of clients he works with in varying sectors, including e-commerce, hospitality, manufacturing, agencies, property, professional contracting, crypto and many more.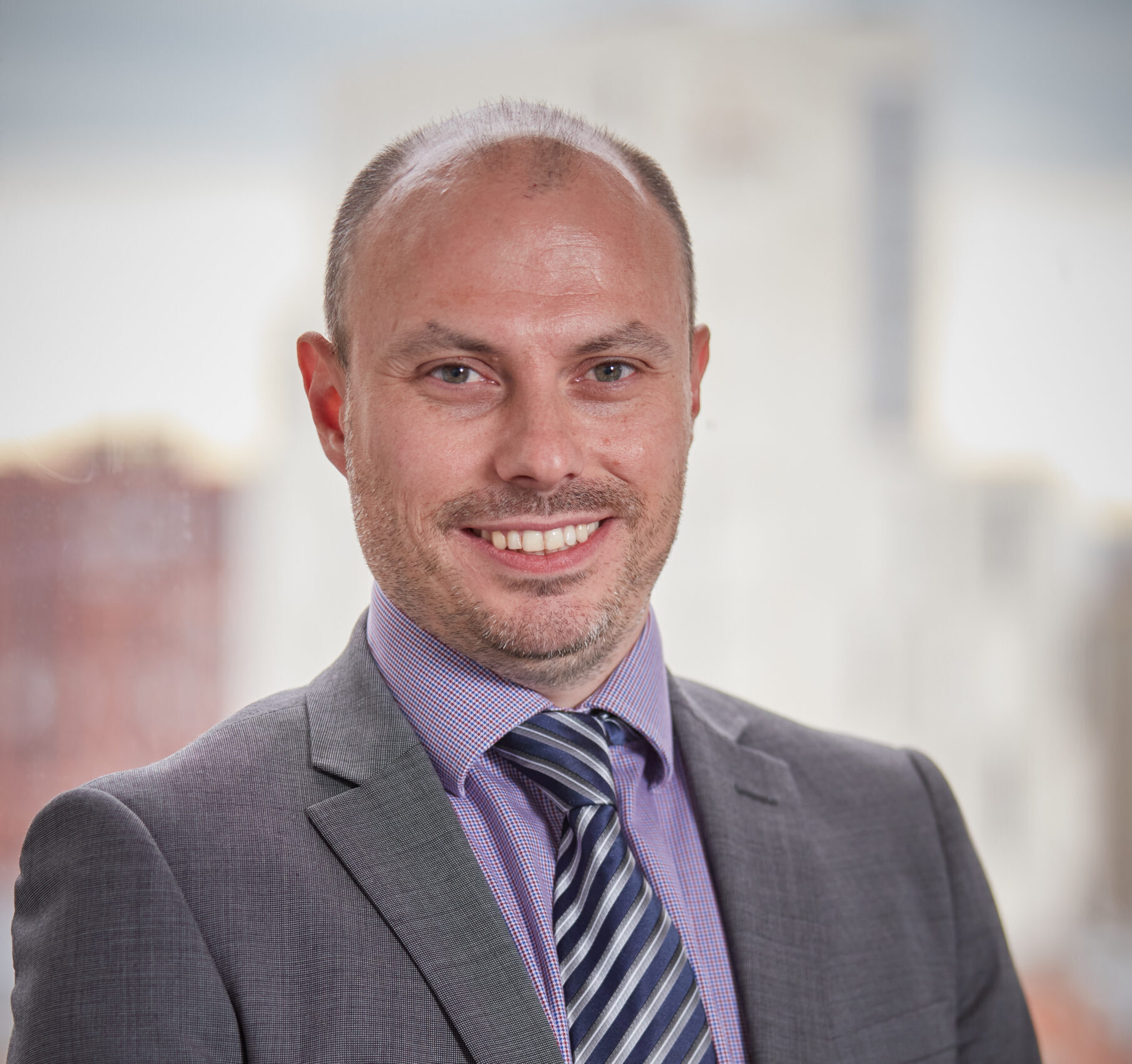 Chris Watson BSc(Hons), FCCA, CTA
Tax Partner
Chris is our Tax Partner and the primary contact for our tax consulting services. With over 10 years of experience of being a tax professional, Chris has a wide range of experience in advising all types of clients on their tax affairs.
He has a history of assisting companies with acquisitions, disposals, reconstructions and shares schemes and has a real interest in trusts and estate tax planning, and supporting individuals with their wealth retention.
Chris also is also a specialist with personal tax matters, HMRC investigations, and advising on Stamp Duty Land Tax and VAT.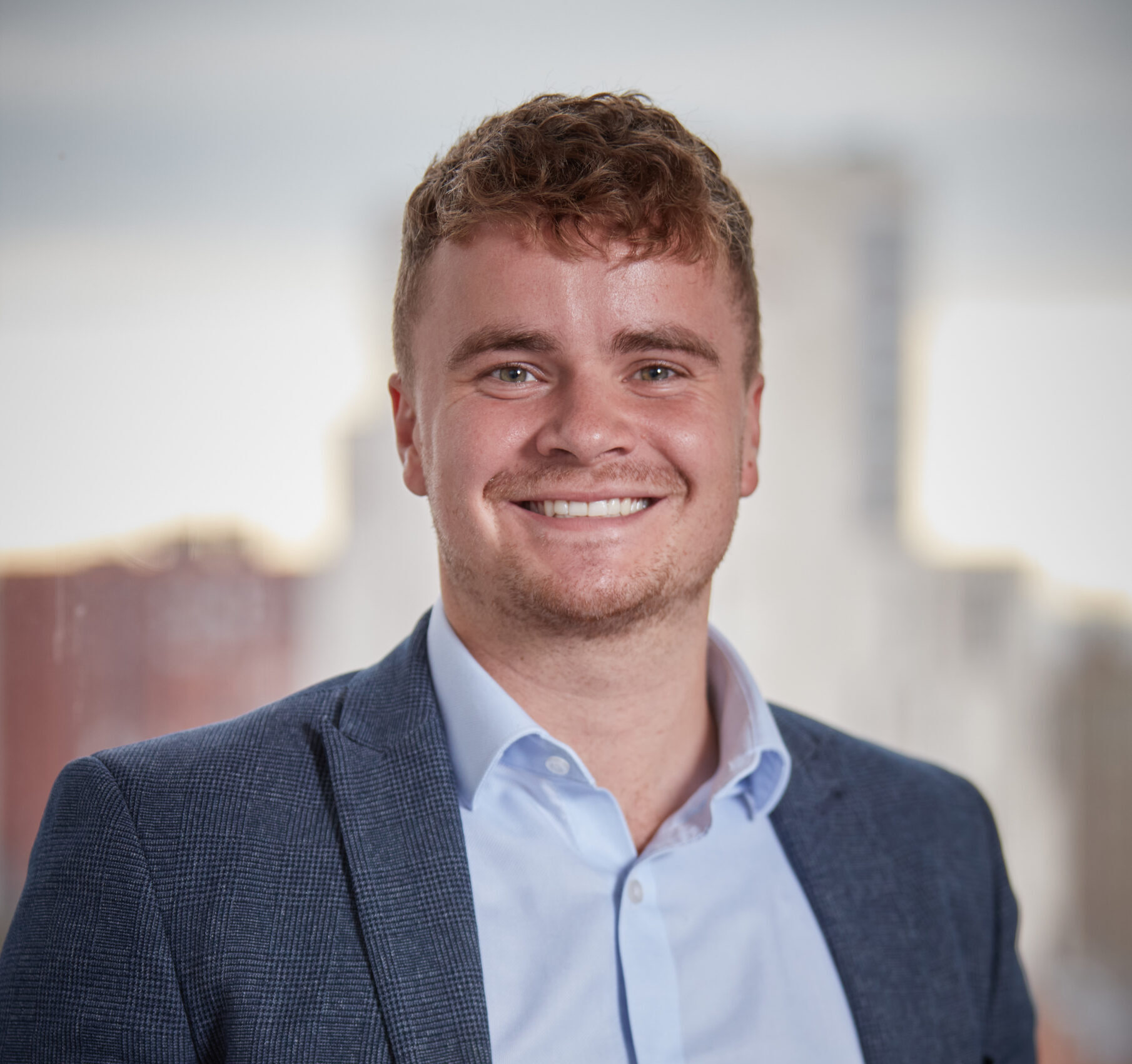 Jack Burnett
Business Development Director
Jack joined Williamson & Croft in 2021 to lead the Business Development and Marketing activity for the practice. Previously, he worked with one of Yorkshire's largest accountancy firms, having supported their growth over a number of years to become a UK top 100 firm.
As well as Business Development, Jack supports the partners on strategy and key acquisitions, as well as overseeing recruitment and marketing activity for the firm. Jack prides himself on building relationships with business owners and external introducers.
Jen joined Williamson & Croft in October 2018 as a Senior Administrator, since then her role has grown to that of Office Manager. She helps with the day to day running of the firm, including Human Resources, Internal Payroll, and Client On-Boarding.
Having a background in drama, she is used to working with large groups to tight deadlines, something that makes her suited to ensuring the daily running of the office.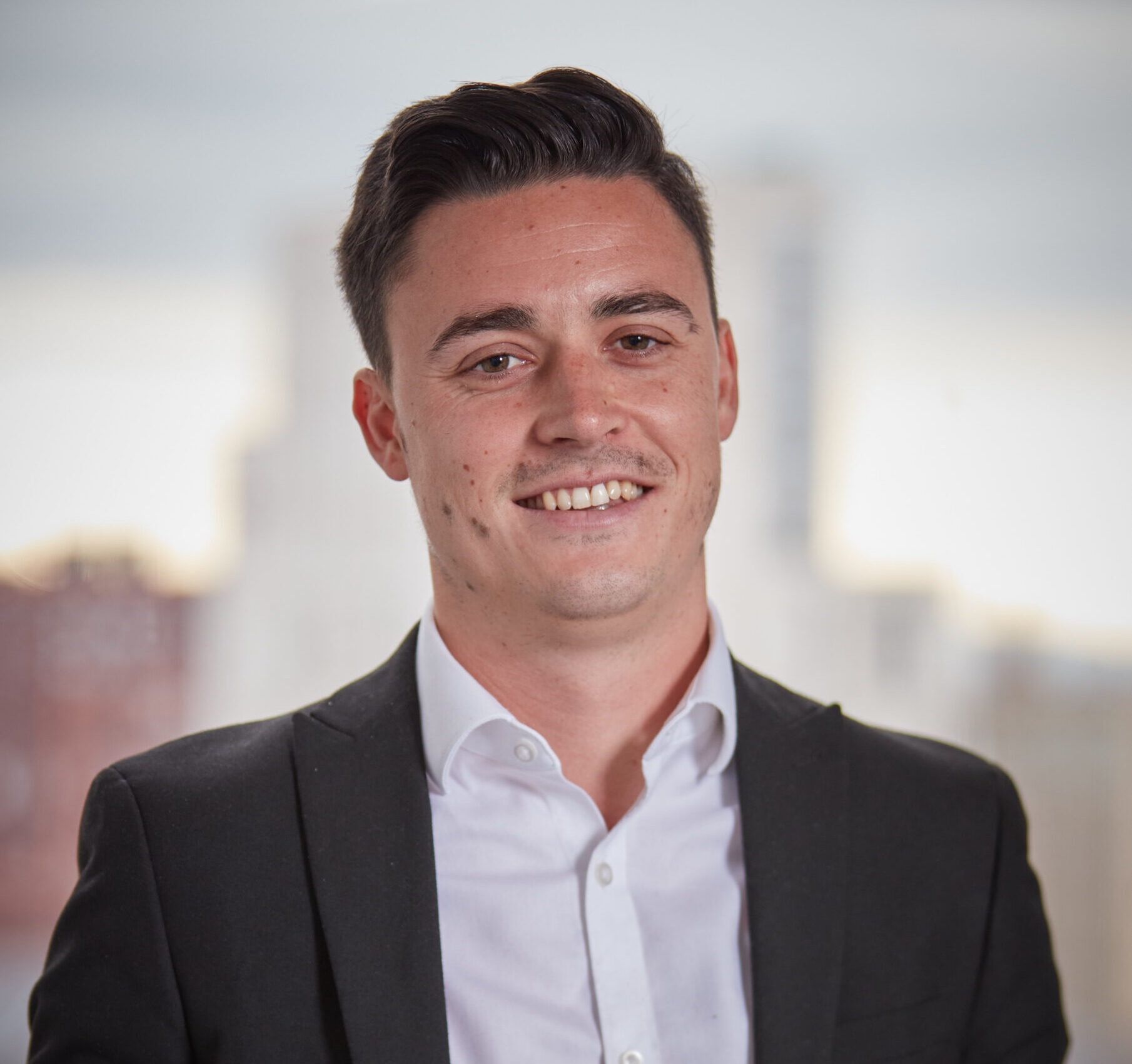 Taylor Rogers, ACCA
Director
Taylor joined Williamson & Croft in 2017 and qualified with the firm. Taylor is a familiar face for most new clients coming into Williamson & Croft, supporting them with their initial accountancy and tax requirements.
As a Director, Taylor supports the growth of the practice through business development, maintaining strong client relationships and being the point of contact for our Professional Partners Network. With over 10 years' experience of working in practice, Taylor has a solid understanding of clients' requirements and the challenges business owners face across a variety of sectors.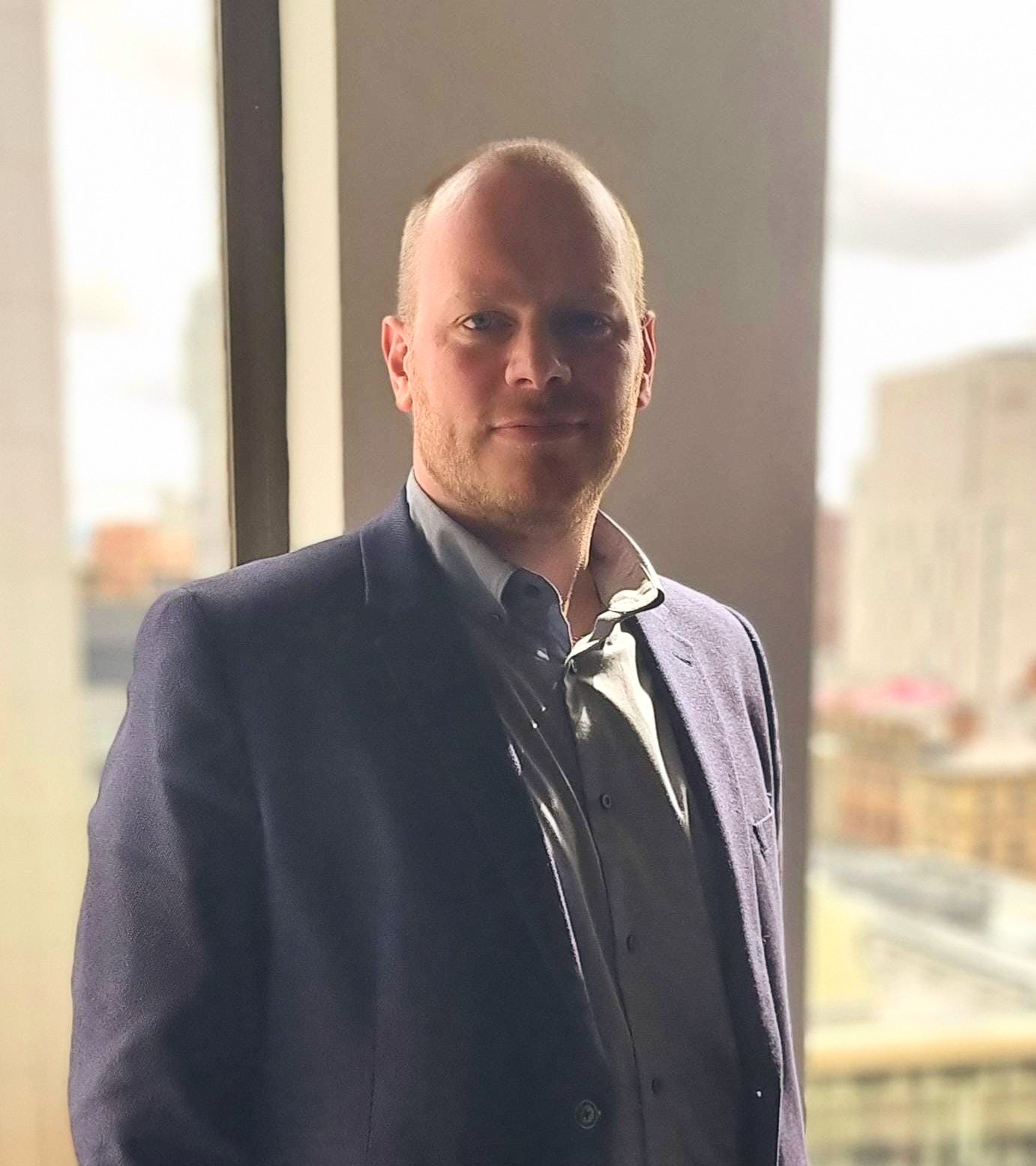 Kieran Williams ACA
Senior Audit Manager
Kieran is the Senior Audit Manager and has worked in the Audit and Accountancy sector since 2010. Kieran has a has a wide range of experience working with clients from various industries and ranging sizes. He enjoys building relationships with clients, understanding how they operate and prides himself on adding value to their business. He has experience of working with Groups of Companies, controls testing and Solicitors Accounts Rules audits. Kieran also specialises in Financial Due-Diligence on transaction undertakings.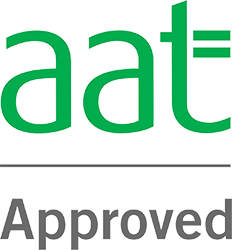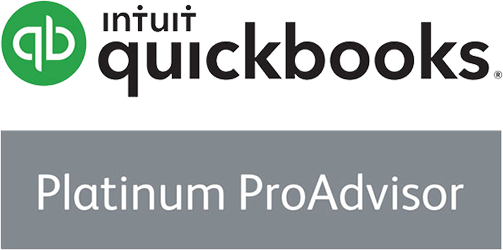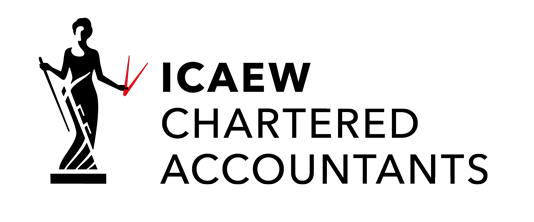 Interested in becoming a part of the team?