Diversity & Inclusion at Williamson & Croft
What is diversity and inclusion (D&I)?
Diversity refers to the representation of people within our organisation. This can include differences in characteristics such as age, ethnicity, sexual orientation, gender, or disability. 
Where diversity refers to the mix of people, inclusion refers to the culture in which these diverse groups can come to work and feel comfortable to be themselves, whilst being supported to work in a way that is of mutual benefit to both employer and employee. Inclusion ensures that each person can contribute and be part of the team.
At Williamson & Croft, we understand the differences in our people and appreciate that each individual team member is unique. We are committed to ensuring that all our staff members are treated equally, and each has the opportunity to excel, despite their differences or circumstances. 
We understand that the more diverse our team is – in terms of background, approaches and experiences – the more effective and collaborative the environment is. Embracing diversity and inclusion has proven to be key in attracting and retaining talented people, which in turn widens our prospective client pool and improves business results.
We are dedicated to ensuring that our staff have the right tools to both be successful in their roles, and to work together to provide an inclusive working environment for everyone. This enables our employees to feel secure, valued, and confident in themselves and their attributes.
We regularly donate to Forever Manchester, which is the only charity that raises money to fund and support community activity across Greater Manchester.
Forever Manchester was established in 1989 and since then have raised over £53 million for local communities, helping all those in the Manchester area regardless of their background or characteristics, and we are proud to support them.
Above all, we at Williamson & Croft are committed to ensuring a safe and comfortable environment for our staff to work in and for our clients to visit. Diversity and inclusion are not just buzzwords – it is truly vital that these are taken into consideration when running a firm.
To find out more about diversity and inclusion at Williamson & Croft, please feel free to email us at info@williamsoncroft.co.uk.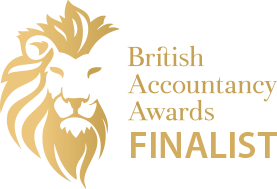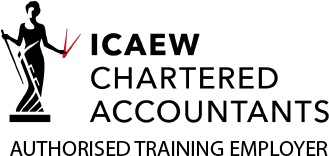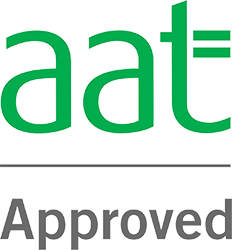 Looking to work in a firm that promotes diversity and inclusion?
© 2023 Williamson & Croft