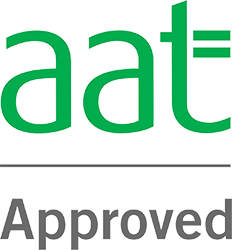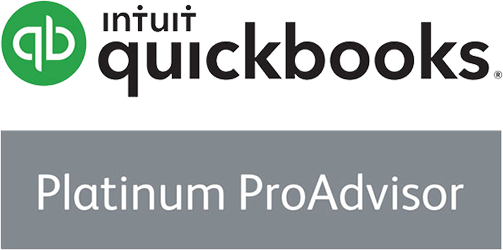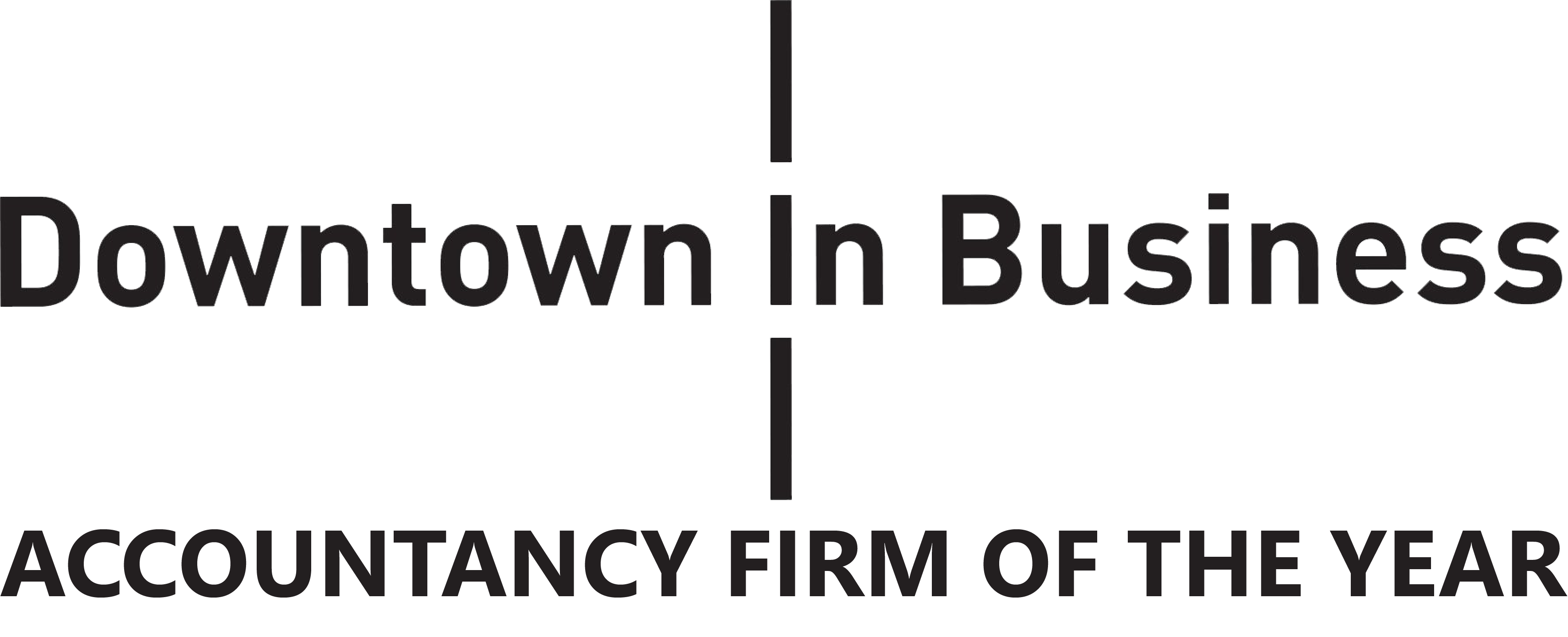 Welcome
As well as providing businesses across Liverpool, Manchester, the surrounding areas of Preston, Bury, The Wirral and the rest of the North West with high-class accounting, tax and advisory services, the chartered, certified accounts here at Williamson & Croft want to educate people on topics that relate to accounting, tax and VAT. So with that in mind, we've set up an FAQ page to help you find the answers to some commonly asked questions.
We hope you find what you're looking for on this page. However, if you don't find the answer to your question on this FAQ page or want more information about our accounting, tax or advisory services and how our team can help you, then be sure to get in touch online or give us a call on 0161 3990121 today.
About Us
Since our inception, this local firm has been passionate about giving expert advice with the goal of becoming one of the best accountancy service providers in Manchester, Liverpool and the rest of England and Wales. The end goal? To become a local accountancy firm that helps business owners increase their average profit, beat their competitors, implement firm foundations and reward their dedicated, hard-working teams while building robust businesses with a great corporate culture that supports everyone.
Who are Williamson & Croft?
At Williamson & Croft we go beyond number crunching. Our
client-focused approach ensures we always offer a bespoke, responsive and results-driven service
that places your needs at the forefront.
To help clients succeed is our purpose, and we do this by driving growth through our expertise which ultimately creates financial success for our clients and their businesses.
We are an entrepreneurial firm of accountants and advisors and it is our mission to support clients with strategy, tax, reporting and advice to help them achieve their goals, outperform their competition, reward their teams and build robust businesses.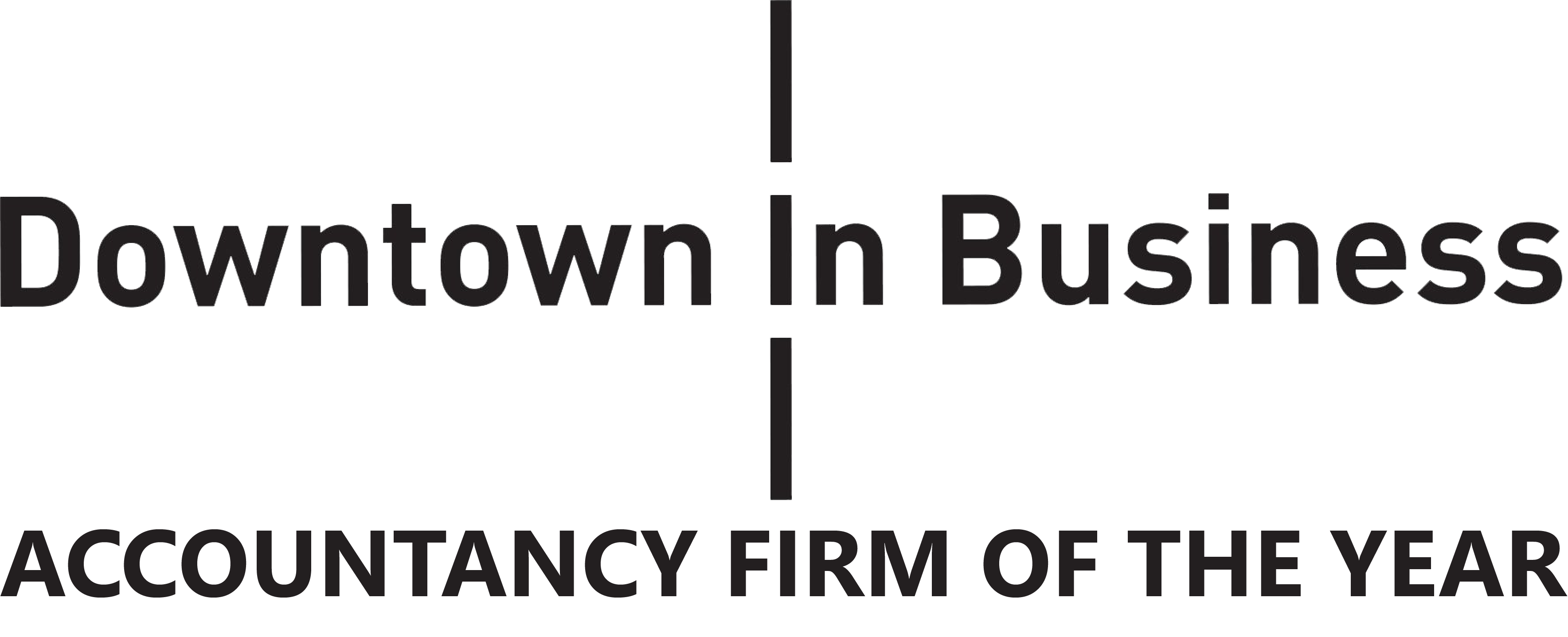 Looking for a first-class accountancy service?