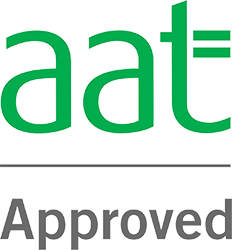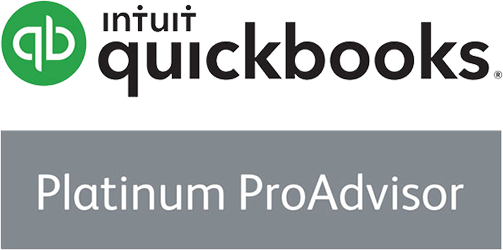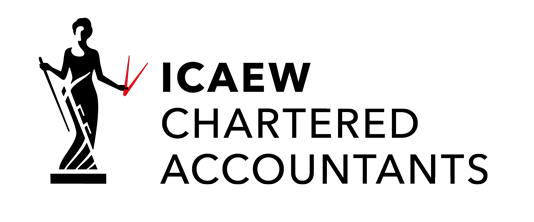 Who are Williamson & Croft?
At Williamson & Croft we go beyond number crunching. Our
client-focused approach ensures we always offer a bespoke, responsive and results-driven service
that places your needs at the forefront.
To help clients succeed is our purpose, and we do this by driving growth through our expertise which ultimately creates financial success for our clients and their businesses.
We are an entrepreneurial firm of accountants and advisors and it is our mission to support clients with strategy, tax, reporting and advice to help them achieve their goals, outperform their competition, reward their teams and build robust businesses.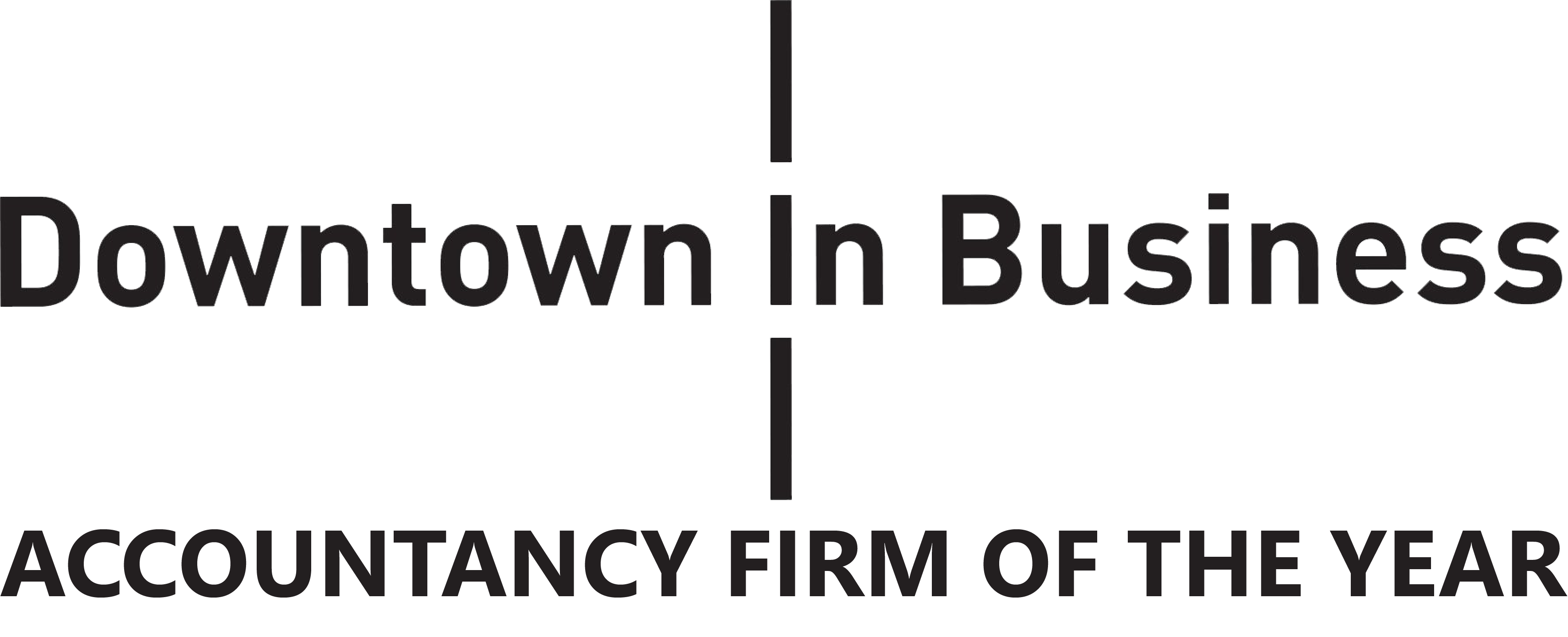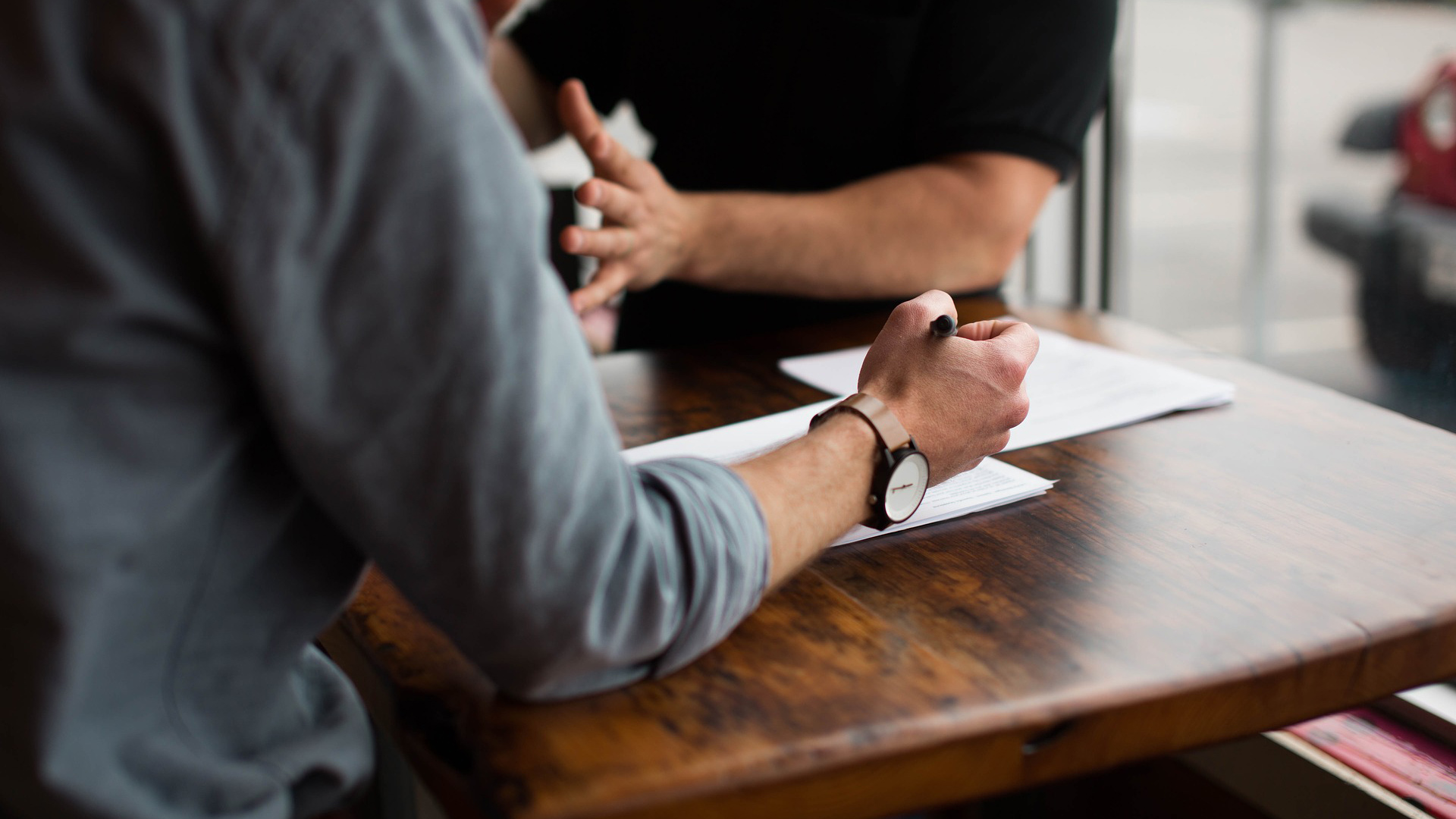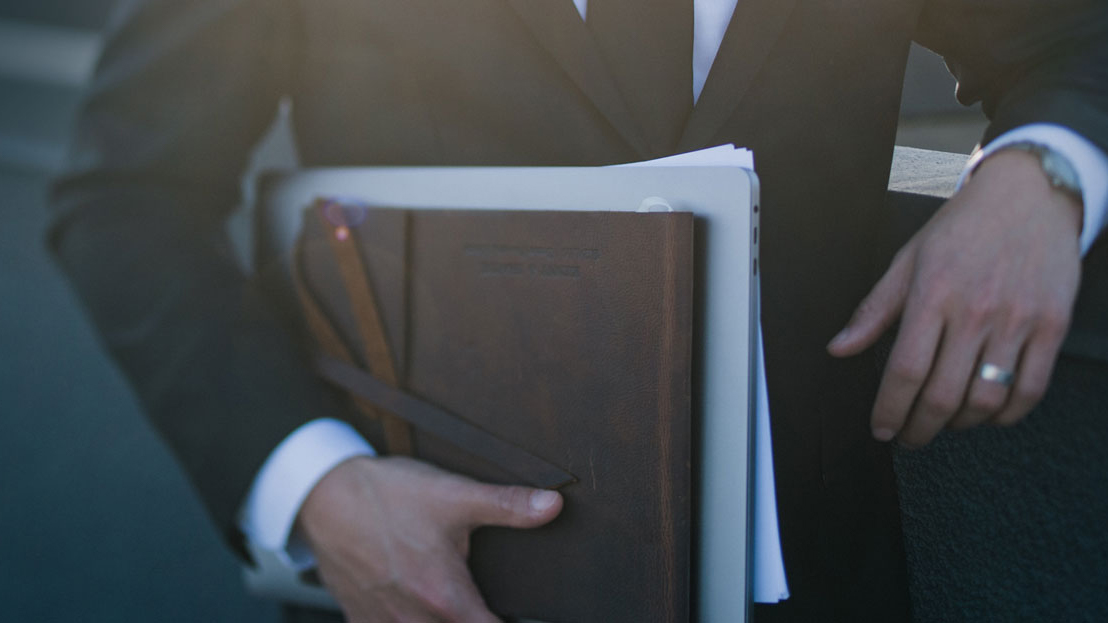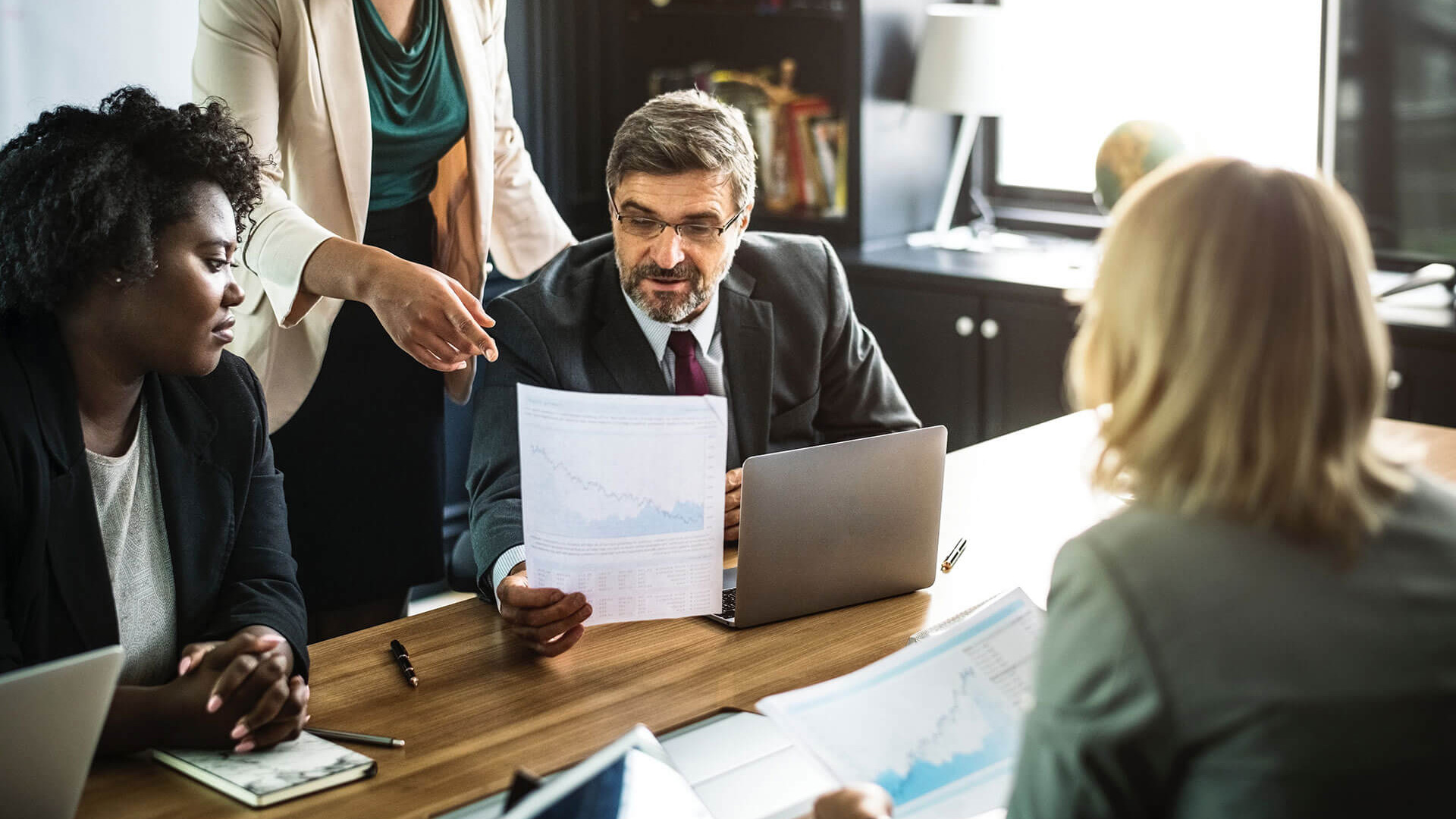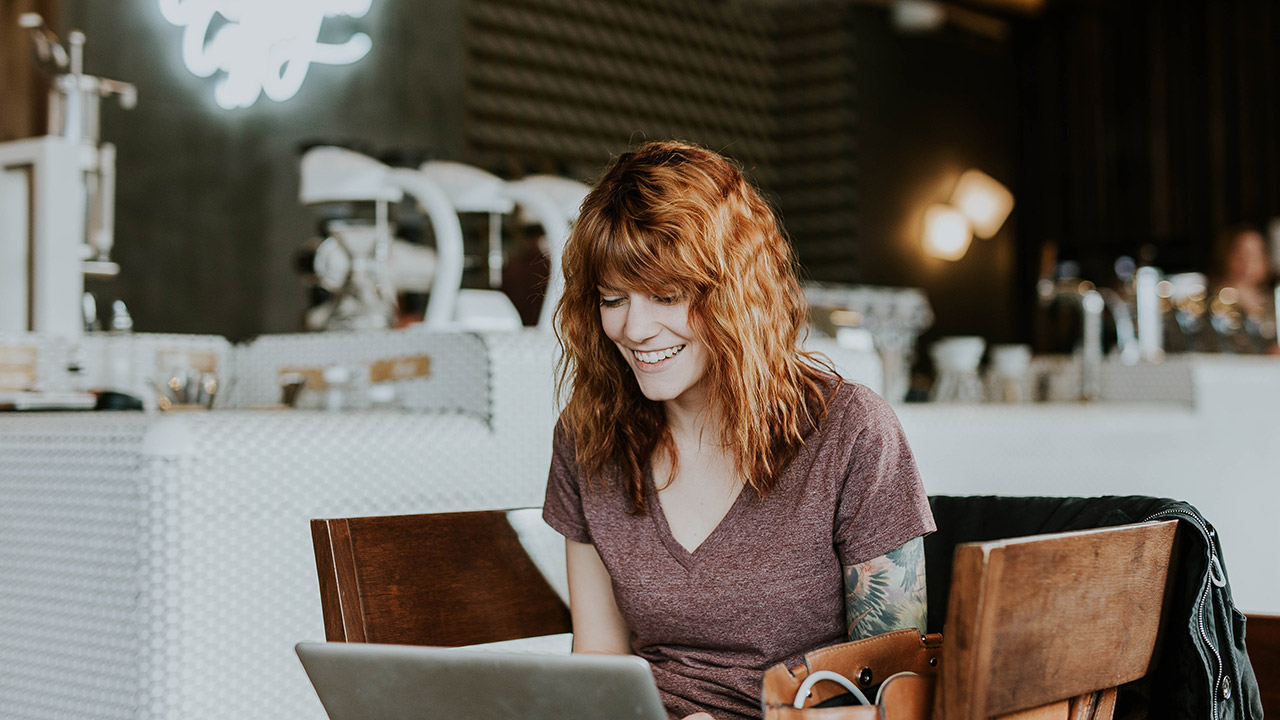 Looking for a first-class accountancy service?
© 2023 Williamson & Croft