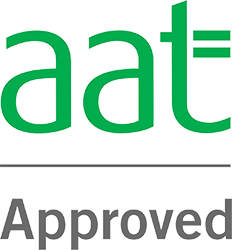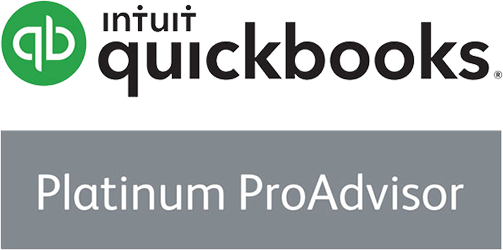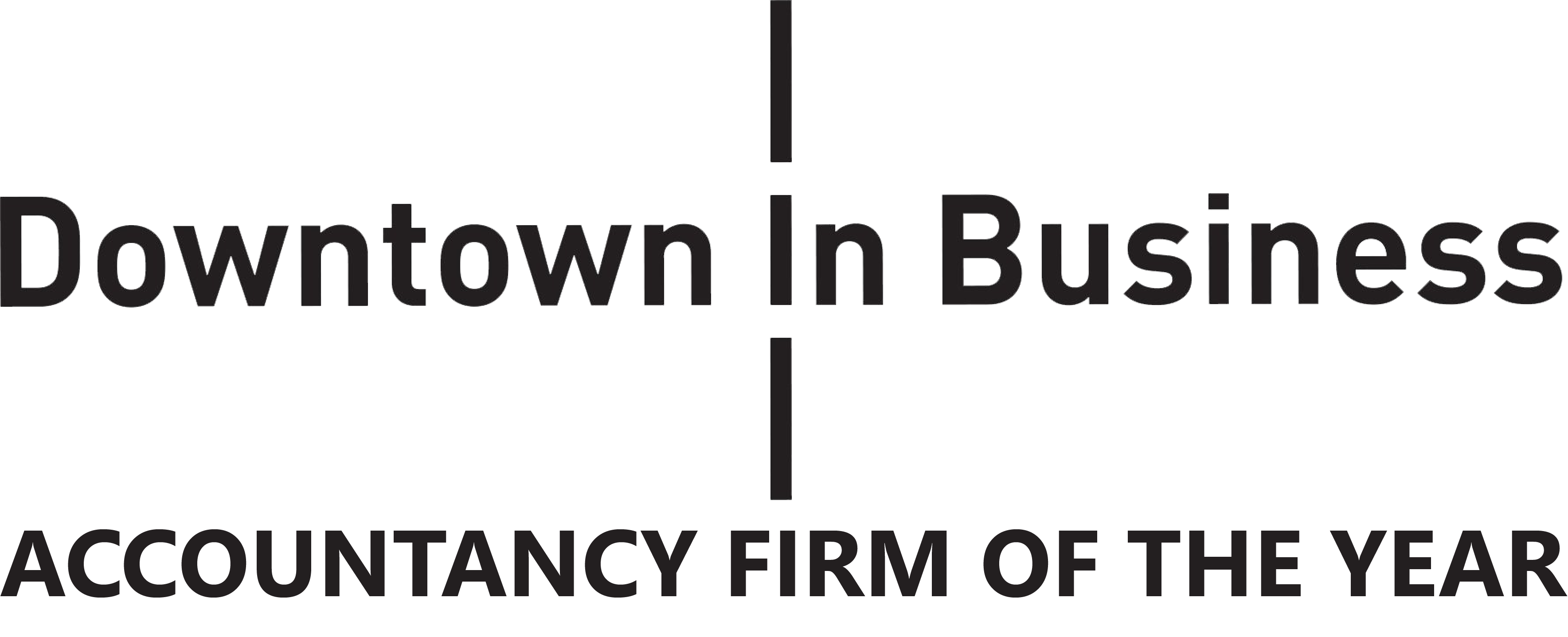 Welcome
As well as providing businesses across Liverpool, Manchester, the surrounding areas of Preston, Bury, The Wirral and the rest of the North West with high-class accounting, tax and advisory services, the chartered, certified accounts here at Williamson & Croft want to educate people on topics that relate to accounting, tax and VAT. So with that in mind, we've set up an FAQ page to help you find the answers to some commonly asked questions.
We hope you find what you're looking for on this page. However, if you don't find the answer to your question on this FAQ page or want more information about our accounting, tax or advisory services and how our team can help you, then be sure to get in touch online or give us a call on 0161 3990121 today.
About Us
Since our inception, this local firm has been passionate about giving expert advice with the goal of becoming one of the best accountancy service providers in Manchester, Liverpool and the rest of England and Wales. The end goal? To become a local accountancy firm that helps business owners increase their average profit, beat their competitors, implement firm foundations and reward their dedicated, hard-working teams while building robust businesses with a great corporate culture that supports everyone.
What Is Accounting?
We covered this in our 'What Is Accounting?' blog but essentially, the process of accounting involves recording, measuring and processing financial information about an entire business with the goal of sharing that information with shareholders or key stakeholders within the business. Accountancy involves keeping balance sheets, financial statements and other documents which allows a business – from sole traders to huge corporations – to see the state of the financials which, ultimately, informs their decision-making.
What Is An Audit?
An audit can either be internal or external and is essentially a process by which a business, or a trusted professional from outside of the company, assess and examines all the financial elements of a business. Regardless of whether the finances are big, small or profit-orientated, it is all audited. The main goal of an audit is to check that the information presented in the final document reflects the position of the company. For more on audits and how we can help with this process, be sure to check out our dedicated page.
What Is 'Capital' In Accounting?
In accounting, 'Capital' is a term that refers to any financial resources or assets (tangible assets or otherwise) that are owned by a business which helps them progress and increase revenue. Different from just 'money', 'Capital' is more encompassing and includes things such as investments, stocks and assets that are beneficial to the company. Capital forms the basis of how a business generates money, in short.
What Is Financial Accounting?
Financial accounting is a specific branch of accounting which focuses on the transactions that a business may make over a set period. A financial accountants job is to retain sufficient records of these transactions to ensure a business knows where its money is and where it has gone.
How Does VAT Affect A Business?
VAT affects businesses by forcing them to increase the price of their goods and services to offset the 20% VAT rate that is currently in force. You can read more about VAT in our blog: 'What Is VAT And How Does It Affect My Business?'.
When Is VAT Payable?
VAT is paid to HMRC every 3 months but before this happens, a business must take away any VAT that is for their suppliers from the total amount.
What Is 'Journal' In Accounting?
'Journal' refers to the act of keeping records, one of the most fundamental aspects of accounting. Transactions by a business are kept in an accounting journal which will tally up a company's debit and credit balances. A typical journal will contain a series of recordings to give as detailed a picture as possible about the business's financial affairs.
How Is Corporation Tax Calculated?
Corporation tax is payable on all taxable profits of any company that resides in the UK. It is calculated and paid annually based on what is known as a corporation tax accounting period, which is the same as your financial year. It looks at your net revenue (the total amount left within the company after deducting costs/expenses) and then the corporation tax percentage is applied to that.
What Is The Corporate Tax Rate?
As of April 2020, the corporate tax rate is 19%.
How To Calculate Corporation Tax For Small Business?
For small and large businesses the calculation remains the same. Simply divide your profit by 100 and times that number by 19 to work out how much you'll pay. If a business has £250,000 profit then their corporation tax would be £47,500. The equation being: 250,000/100 = 2500 which when times by 19 gives you 47,500.
Why Is Accounting Important?
Without accounting, you're not going to have any idea how your business is doing. A lack of thorough accounting records will soon see your business fail because you won't be able to make future business plans or understand how your company is performing in the here and now. Accounting is fundamental to a business and to ensure it brings real value to your business, you should get in touch with Williamson & Croft.
What Is the Accounting Equation?
Sometimes referred to as the 'Balance Sheet Equation'. This equation represents the relationship between a business's assets and liabilities. The formula can be expressed as Assets = Liabilities + Equity and helps businesses and accountants determine the value of their total assets.
How To Do Accounting For Small Businesses?
Our expert team at Williamson & Croft have helped small businesses across a number of sectors with their accounting process. But, if you're in need of something quickly we recommended you start tracking your expenses, develop a bookkeeping system, set up a payroll system and establish a sales tax procedure. These are just a few of the fundamental things you need to do to ensure the smooth running of a business. If you need any more advice or want an accounting firm to step in and help, be sure to get in touch with Williamson & Croft today.
How Long Should I Keep Tax Records In The UK?
Tax records are important to keep because they prove to HMRC that you are a legitimate business with a proper tax set-up in place. You should keep your tax records at least 5 years after the submission deadline of the relevant tax year. However, with the advent of cloud-based accounting, we would advise you to keep tax records from even further back to cover yourself in case HMRC wish to see them.
When Is The End Of The Tax Year?
The tax year ends in April. This year it started on the 5th April 2020 and will run until 6th April 2021.
What Is CIS Tax?
Standing for the 'Construction Industry Scheme Tax', CIS deducts money from subcontractors and gives it straight to HMRC. These deductions will then count as future payments to the aforementioned subcontractor's tax and national insurance. It was created to prevent fraud and ensures HMRC gets the full amount of tax.
Proactive and responsive
"I've enjoyed working with the guys at Williamson & Croft. They've been really proactive in providing advice, responsive to my short deadlines and would be happy to recommend them."
Beech Holdings
Professional experts
"We were very impressed with the expertise and professionalism that Williamson & Croft provided to us during our recent group restructuring and we would highly recommend their services."
Telecom Group
We Hope You Found The Answer You Were Looking For. If You're Looking For A New Accountancy Firm, Get In Touch With Williamson & Croft Today
We're always on hand to help businesses in Manchester, Liverpool, the surrounding areas of Wigan, St Helens, Warrington and the wider North West with their accountancy and tax needs. Our services range from the usual tax and accountancy services to more niche solutions like SRA Audits, general auditing, R&D Tax Credits as well as advisory services that can help propel your business forward.
We work with a range of industries, from the property, construction and professional services sectors to the digital & creative, retail & eCommerce and technology & software. 
Contact us today by phone on 0161 3990121 or online and we'll take the necessary time to understand your business before finding a bespoke accounting package that will help your business achieve its financial goals. From improving cash flow and financial reporting to profit and loss, we can do all this and more at Williamson & Croft.
Looking for a first-class accountancy service?