Accountants for the Construction Industry
Protecting your interests is one of ours
We understand the challenges you face operating within the construction industry – from cash management and debt collection through to the ever-increasing threat of investigation by HMRC. In the event of an enquiry, HMRC could impose financial settlements going back several years to collect tax along with interest and penalties, and these unforeseen costs can hit you like a ton of bricks, and affect your business's ability to trade.
With sector-specific and complex legislation that is constantly changing, it is time-consuming and complicated trying to stay on top of things. However, with an expert accountancy firm by your side, you don't have to do any of the heavy lifting. Regardless of whether you're a main contractor, subcontractor, developer, architect, engineer or any other supplier to the industry, we can ensure that you're running efficiently and compliant, both now and in the future.
With Williamson & Croft, you'll always be protected. Get in touch with us today by calling us on 0161 399 0121 or emailing us at info@williamsoncroft.co.uk to learn more about us, and what we can do for you.
"'Fantastic, professional and very personable outfit. Couldn't recommend Damien and Dan here more.  Added significant value for us with structure, tax advice and noteworthy industry networking / contacts introductions."

Construction Industry Scheme Compliance And Advice
Construction Industry Scheme (CIS) is a tax deduction scheme which involves tax being deducted at source from customer receipts and payments to suppliers for construction works.
Determining the correct CIS treatment can be a minefield and it is your responsibility to ensure the correct tax has been deducted. Failure to do so can result in HMRC chasing you for any lost taxes which can be substantial, along with fines and penalties.
We can also assist with achieving and maintaining 'Gross Status' so you do not suffer any tax deductions on your receipts, which can be highly beneficial to your cash flow.
VAT Compliance And Advice
With special VAT rules for construction it can be difficult to determine the correct VAT rates, because not only can they change from job to job but you also need to consider any 'Blocked' input VAT within your supply.
As experts in property and construction we can advise you on the correct VAT rates and how to ensure you are maximising your VAT efficiency whilst remaining compliant. In addition HMRC are planning to introduce a reverse VAT charge for the construction industry, effectively operating as a tax deduction scheme similar to that of CIS.
Dependent on you position within the chain and the nature of your business these changes could have a big impact on cash flow. We can assist you to quantify the implications of the changes and also to work on a strategy to minimise any negative impact.
We also assist with VAT on stage payments and retentions to ensure you are paying the correct amount of VAT within the required deadlines.
Consultancy And Advisory Services
As financial and industry experts we can go above and beyond the typical services provided by accountants to assist our clients with a wide range of issues, including:
Developing systems and processes to evaluate WIP and contract profitability.
Support in the evaluation and implementation of suitable accounting software.
Assistance with CITB returns and other census returns.
Management reporting including developing suitable budgets and projections.
IR35 assistance: discussing issues with workers and finding solutions to tax concerns.
Payroll services including payments to subcontractors.
Corporate structuring to assist with asset protection.
Land Remediation Tax Reliefs
Land Remediation Tax Relief (LRR) can provide a 150% deduction for qualifying expenditure incurred by companies in cleaning up contaminated or derelict land, to help bring it back to use.
LRR can be claimed on certain expenditures, with include:
Removal of asbestos.
Japanese knotweed.
Radon protection measures.
Removing building foundations and machinery bases, reinforced pile caps or below ground redundant services.
R&D Tax Credits
Research and development (R&D) tax credits are a government incentive there to assist UK-based businesses looking to invest in innovative products, projects, processes or services. Businesses that spend money doing so are eligible for R&D tax relief and could receive a cash payment or a reduction in Corporation Tax.
With potential savings of up to 33%, we can help you make your claim, benefiting your construction methods no end.
Audit For Construction Firms
The construction industry is hectic enough as it is without throwing in the prospect of having to conduct an audit. However, with so many stakeholders involved in the construction supply chain, from suppliers and subcontractors to local councils and the people working on-site, when it comes time to complete a report that accurately reflects your financial position, you simply cannot afford to not work with an expert auditing firm like Williamson & Croft.
Our team of auditors have years of experience completing audits that are specific for businesses in the construction sector. This niche experience means we are perfectly placed to ensure all those aforementioned stakeholders can see that they are working for, or doing business with, a transparent construction company which accurately reports its company accounts to strict auditing practices. The risks of not doing this process properly can have terrible consequences from reputational loss to the total collapse of the business if serious enough. You'll soon see that, from the moment our auditors walk into your construction business to begin the process, you've chosen well and are working with a team that has real experience working with firms such as these.
Regardless of your position in the construction industry, we'll take this process just as seriously no matter your size because, at the end of the day, it's your business and you want to ensure that you can showcase a 'true and fair' reflection of your company accounts.
We can work with any facet of the industry from suppliers, main contractors and subcontractors to developers, architects and engineers. We'll remove all the potential risks from the process and use rigorous accounting policies and principles to satisfy relevant stakeholders.
If you'd like to discover more about how we can help your construction business with a financial audit contact us by phone on 0161 399 0121 (Manchester), 0151 303 3112 (Liverpool) or reach out to our audit partner at tor.stringfellow@williamsoncroft.co.uk.
Why Choose Williamson & Croft?
We are an award-winning firm of accountants and tax advisors offering the full range of financial services to clients across the UK and beyond it. Our fantastic reviews are a testament to our success.

We understand that each client, business and construction project has its own set of commercial, financial and legal obstacles that we can help you to navigate. No issue is ever too problematic, and we stick by your side through it all.

Our dedication to client care ensures a personalised, empathetic, and results-driven approach. Not only will we deep-dive into your business, but we'll ensure all risks and opportunities are identified to ensure you can manage growth and change in your business.

We are easily found in Manchester and Liverpool and it would be great to arrange a meeting to discuss your business and for you to meet the team who will be assisting you.
The UK government has announced an extra tax to fund health and social care and to help the NHS recover from the COVID-19 Pandemic. Employees, employers, and the self-employed will all pay 1.25p more in the pound for National Insurance (NI) from April 2022. NI will...
read more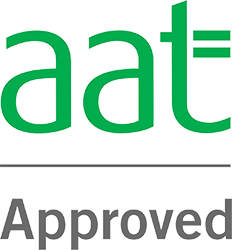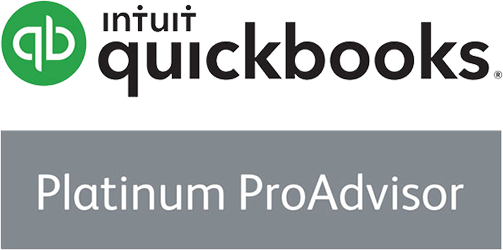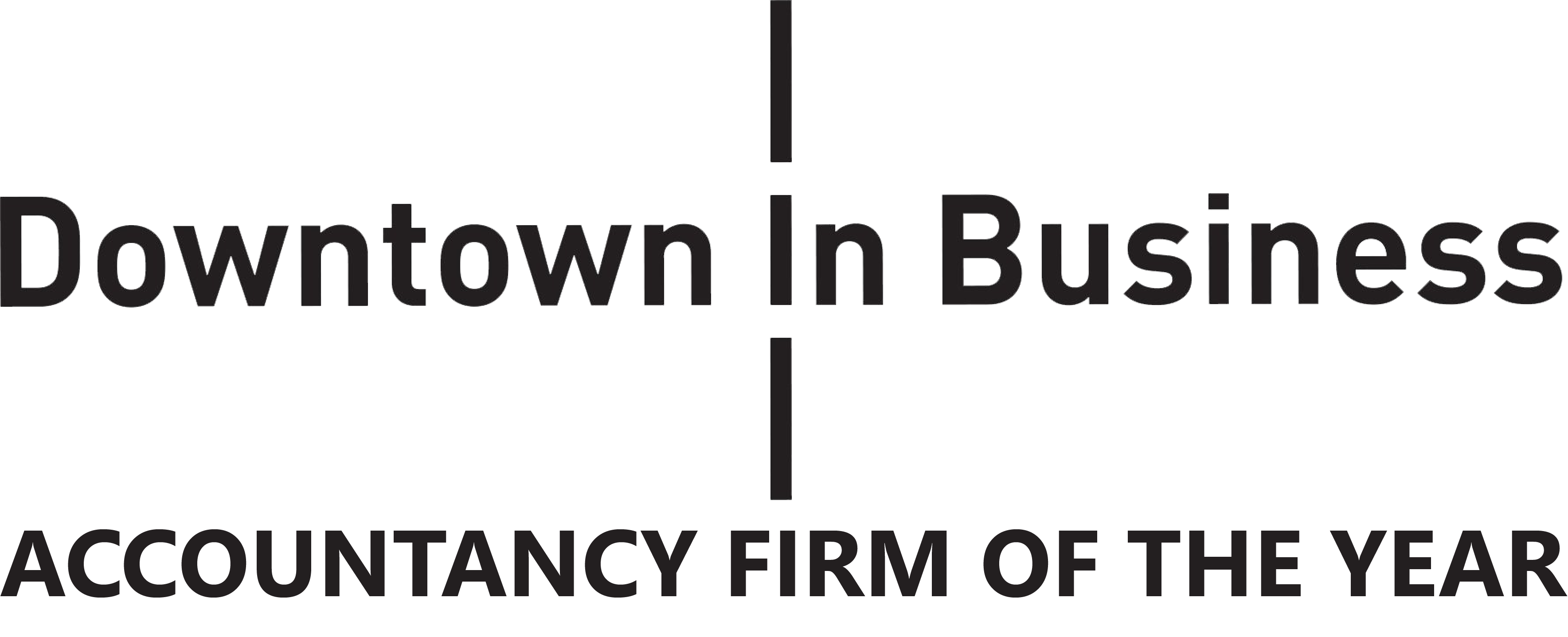 Welcome
As well as providing businesses across Liverpool, Manchester, the surrounding areas of Preston, Bury, The Wirral and the rest of the North West with high-class accounting, tax and advisory services, the chartered, certified accounts here at Williamson & Croft want to educate people on topics that relate to accounting, tax and VAT. So with that in mind, we've set up an FAQ page to help you find the answers to some commonly asked questions.
We hope you find what you're looking for on this page. However, if you don't find the answer to your question on this FAQ page or want more information about our accounting, tax or advisory services and how our team can help you, then be sure to get in touch online or give us a call on 0161 3990121 today.
Looking for a first-class accountancy service?