Accountants for Professional Services
Being flexible to meet your ever-evolving needs
From legal and medical to financial, consulting and letting agents, professional services is as different as it is demanding, meaning there's no one-size-fits-all approach to your financial needs, especially when your business operates in multiple locations.
Dependent on your growth stage, the size of your business and future plans – not to mention regulatory constraints – the advisory and accountancy needs of your business are ever-changing. Therefore, you need an accountancy firm backed by a team of industry experts who can navigate the challenges that your business faces, or goals it wishes to pursue. A firm that can assist with key contacts, general commercial awareness and is committed to helping your business succeed.  A firm with glowing testimonials, reviews and accreditations that highlight its reputation and showcase its success. Simply, you need  Williamson & Croft.
With Williamson & Croft, those challenges can become victories. Contact us today by calling us on 0161 399 0121 or emailing us at info@williamsoncroft.co.uk to learn all about our services, and what we can do for you.
Our dedicated team utilise their industry knowledge and expertise to help you navigate the challenges that your business may face, including:
Recording and evaluating staff efficiency and productivity.
Developing robust and efficient internal operations.
Operating internationally both competitively and compliantly.
Implementing a suitable business structure and efficient tax planning.

Developing strategies for an exit and succession planning for key staff.
Regardless of the challenges you face, we've been through them all with our clients, so we know what to expect, and how to handle any situation that comes your way.
Our core services are as broad as the professional services sector itself, enabling us to make an impact within your business and help you drive it forward. We keep your requirements and goals at the forefront of our advice and strategy.
In addition to the standard accounting and tax services, we can assist with:
Regulatory advice and best practices.
Client money compliance.
Advisory services and tax advice in relation to mergers, acquisitions, disposals and public offerings.
Advising on an effective business structure.
Assisting with investment and other forms of finance.
Developing effective incentive and remuneration schemes to reward key talent.
Review business processes to maximise efficiency and reduce risk.
Develop internal systems to monitor and evaluate staff performance which will help drive motivation and efficiency.
Financial training and development of your internal finance function.
Advising on succession planning and exit strategy.
Help you to develop appropriate and profitable pricing models to maximise client profitability.
"''As a business owner, I cannot speak highly enough of Williamson and Croft. They have gone above and beyond in getting my accounts straight but also in providing short and long term advice to optimise my business finances. Their customer service, attention to detail and responsiveness is very impressive. They offer strategic advice and go the extra mile to get the job done which makes them a great partner. I would highly recommend them."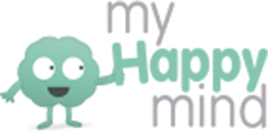 Legal Accountancy Firm
Legal firms and legal businesses have enough on their plate with client care, an ever-changing legal world and a competitive legal sector to be spending their time developing strategies and implementing a business structure. As leading financial advisors we have helped a number of different legal firms in the past and look forward to helping you with all your accounting needs. We'll work with your in-house accounting team or if you don't have one, we'll look to get under the skin of your legal firm to create or refine your financial model so it is working as hard as you are.
Consultancy Accountancy Business
If you're a self-employed consultant or work in a consultant firm then you know the challenges of juggling your businesses finances and trying to impart your expertise and knowledge to your clients. We'll let you focus on running a successful consultancy business while we work on giving you the right financial advice. Working with Williamson & Croft gives you access to the most advanced accounting and tax software out there, which you can access at times that suit you. In addition, our team of experts will be on hand to advise you should you face difficult business decisions about your consultancy firm, from growth, mergers and tax legislation.
IT Accountancy Company
The IT industry is complex, competitive, technical and in a world where AI, data and compliance are evolving it's never been more important to be aware of industry changes to make sure you're ahead of the competitors. It's also an expensive industry and with fine margins, especially for SMEs, it's important you have a business structure and a financial model in place that can maximise tax benefits in efficient ways. Whether you're a software developer, hardware technician, tech developer or owner of an IT company our team can offer advice on everything from funding, investment, regulation, compliance, R&D tax credits and a whole lot more.
Graphic Design Accountancy Firm
In a creative industry such as graphic design, you don't want to spend time working on your accounts and business structure, you want to focus on providing great quality work to your clients. No matter what role you occupy in the graphic design industry, the qualified financial planners at Williamson & Croft will get your affairs in order. As well as tax and accounting, we'll be on hand to educate and offer practical advice, so not only will you have efficient planning from an expert team, you'll also get to draw on our considerable expertise to expand your knowledge.
Professional Services Tax Advice
The team here at Williamson & Croft are on hand to offer expert advice on all things related to tax for your business. Professional services are varied which means each set up is entirely different and we understand this. We've got a broad and in-depth bank of experience to draw on which allows us to offer a bespoke approach to each professional service business that approaches. We'll implement strategies and undergo strategic planning to ensure you're paying no more tax than you should. Further, if you have an upcoming merger, acquisition, disposal or public offering, we'll be on hand every step of the way to help you navigate through potentially choppy waters.
Professional Services Tax Support
Without experienced financial advisers undertaking effective strategic planning there can be a serious financial impact in the form of an extraordinarily high tax bill. Managing a professional services business, be it in the legal, consultancy, IT or even in the graphic design sector, is tricky enough. There's ever-changing law, managing future growth and trying to attract top talent so the last thing you need to worry about is creating an efficient structure and a financial model that's going to make sure you don't pay more tax than needed.
We offer a full range of effective personal tax planning services that our professional services team can support you in:
Corporate & Business Tax – Our team will structure your tax liabilities so they are limited and in such a way that you can take advantage of reliefs and maximise commercial opportunities in efficient ways. We assist clients with R&D Tax Credits, SSE opportunities, interest restrictions, stamp taxes and much much more.
International – Whether you want to expand your business overseas or plan to trade and invest in the UK our team has a deep understanding of both the UK tax system and international affairs.
Transaction & Restructuring Tax – It's crucial you have a deep understanding of the financial outcomes and tax implications of business transactions like mergers and acquisitions. We have assisted on a number of transactions of all sizes which means our financial advisers and tax experts are on hand to help professional service firms.
Tax Investigations & Disputes – A HMRC investigation can cripple professional firms. We'll create a suitable approach in order to mitigate risk and manage the relationship with HMRC.
VAT – A complex topic that is constantly shifting thanks to new legislation and guidance. Our professional services team can offer the appropriate advice to ensure your VAT liabilities are accurate and up-to-date.
Audit For Professional Services
Our audit services here at Williamson & Croft can help your business in the professional service industry, regardless of what sector or market it operates in. We know there is a need to adapt and offer a bespoke approach to each professional services company that we work with, simply because they are so varied and at various stages in their growth. A properly conducted audit has the power to show potential stakeholders, investors or regulatory bodies that you're a professional service business, be it a law firm, architect, IT company or consultant business that can showcase a 'true and fair' reflection of its financial statements.
The audit services team here have years of experience conducting a thorough, fuss-free audit process for clients in this market. We know that your day to day activities take up much of your time which is why we'll ensure our presence has minimal impact on your business. We'll look through your financial statements and speak to relevant people in the business before creating a final report that shows your business is operating to a high standard within the market that you're operating in.
Our partner-led approach will ensure that the whole process is swift, accurate and also features recommendations on how to improve your daily business practices. The difference you'll experience when working with Williamson & Croft is clear, not only will the financial audit we complete for you be comprehensive and to a high standard but we'll also offer advice and analysis in the form of recommendations and pre year-end planning meetings which can help identify any relevant tax planning opportunities. This kind of expertise from our auditors and chartered accountants should assure you that your professional services business is in safe hands.
If you have any questions or queries about the audit process for your professional services company feel free to contact us by phone on 0161 399 0121 (Manchester), 0151 303 3112 (Liverpool) or get in touch with our audit partner, Tor Stringfellow, directly at tor.stringfellow@williamsoncroft.co.uk.
Why Choose Williamson & Croft?
We work with businesses from a wide range of industries, including, legal, architecture, engineering and medical, providing them with the accounting, advisory and tax-based services that ensure they're always on top of their financials.

We understand that every industry, sector and business faces challenges that are unique to them, and due to our in depth experience, know how to navigate them, giving you peace of mind, and letting you focus on more pressing business matters.

Our commercial awareness is unrivalled within the industry, building relationships with industry leaders to drive new business for our clients, as well as identifying new opportunities that can take you down avenues you may never have thought possible.

Our award-winning team are always on hand to help, and can be found in our welcoming Manchester and Liverpool-based offices. It would be great to arrange a meeting to discuss your business and for you to meet the team who will be assisting you.
Audits are an extremely important part of business accounting and provide a lot of benefits. There is also a range of different types, each conducted for different reasons and to gather different results. For example, a business can request an audit, which will be...
read more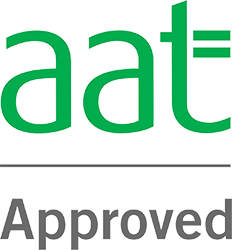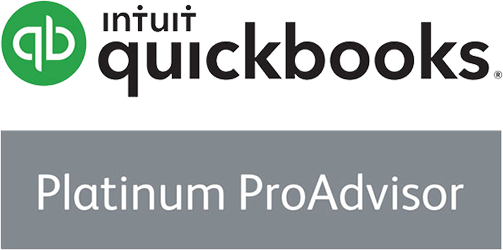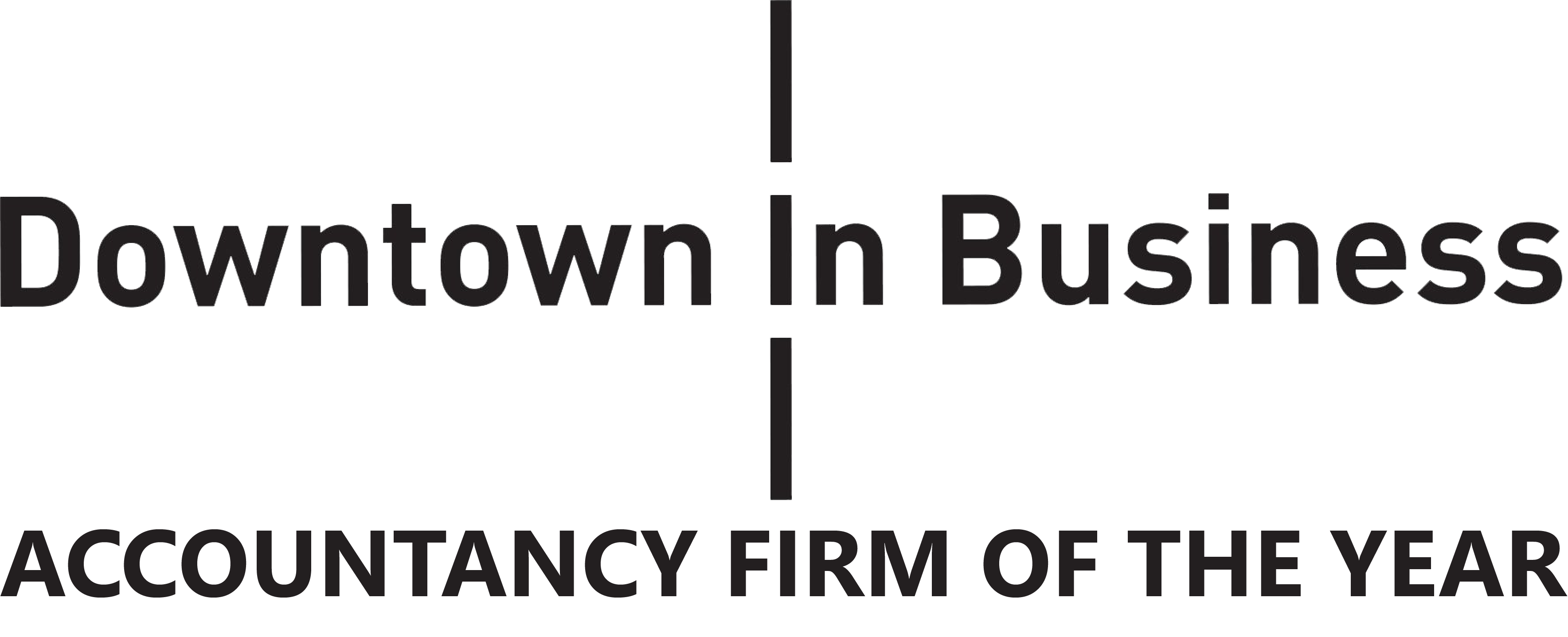 Welcome
As well as providing businesses across Liverpool, Manchester, the surrounding areas of Preston, Bury, The Wirral and the rest of the North West with high-class accounting, tax and advisory services, the chartered, certified accounts here at Williamson & Croft want to educate people on topics that relate to accounting, tax and VAT. So with that in mind, we've set up an FAQ page to help you find the answers to some commonly asked questions.
We hope you find what you're looking for on this page. However, if you don't find the answer to your question on this FAQ page or want more information about our accounting, tax or advisory services and how our team can help you, then be sure to get in touch online or give us a call on 0161 3990121 today.
Looking for a first-class accountancy service?