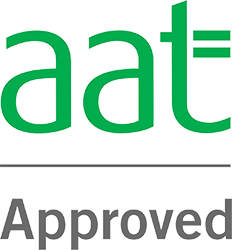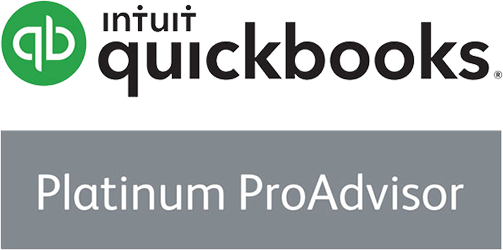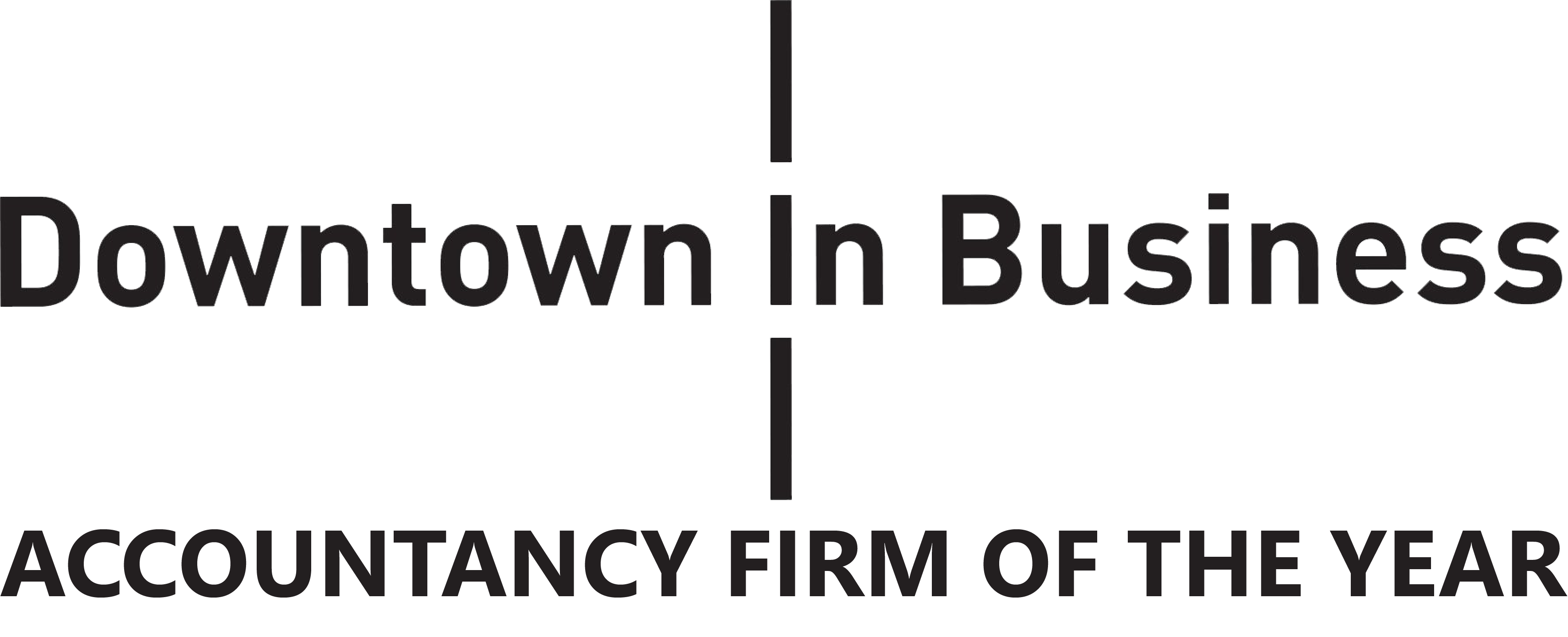 Creating value for our clients
At Williamson & Croft, we understand the challenges that businesses face through growth and change, with first-hand experience of what it takes to run a successful company. Our advisory team can work as a key part of your business to develop strategies that drive growth and effectively manage changes that occur both within your business and the external environment it operates in. We take the time to understand who you are, your objectives, and the challenges that you face in order to develop strategies that work for you.
The strategy and operational plans you put in place could be the difference between success and failure. Our award-winning team of professionals take on these challenges with you and provide the right advice to help you make your mark in your industry.
Give us a call today on 0161 399 0121 or email us at info@williamsoncroft.co.uk to learn more about our advisory services, and why we're the right business to work with you.
We offer a range of specialist advisory services, including:
Strategy – working with you to achieve your objectives by assisting with key decisions and providing our experience and foresight to help you make smart and informed decisions.
Transactions – from advising you on mergers or acquisitions to drive growth, achieve economies of scale, or boost your capabilities, through to advising on an exit strategy to cement your achievements.
Consulting – plugging the gaps in your business by providing you with the expert support needed to take your business to the next level.
Strategic Support – our strategic advisers can help you develop a clear strategy for business growth. We will look at your products and services, developing suitable pricing models, target customer base and generating new business and attracting or developing key staff to drive the business forward.
Corporate Governance, Risk Management and Compliance – we help businesses to reduce risk, improve control effectiveness, and ensure compliance with legislation. Our approach looks at factors such as strategy, targets, staff, technology, key stakeholders, financial reporting, asset management and intellectual rights.
Financial Modelling – a forward-looking financial model provides goals to work to and identifies potential risks and opportunities. A robust financial model should be used to make informed decisions and assist with changes of management / management charges in your business. We can provide forecasts, projections and other financial models in whatever format the business requires.
Corporate Finance – providing the right advice and negotiation assistance to ensure you get the desired deal for you and your business. We can assist with buying a business, selling your business, raising new finance or refinancing current facilities.
Transaction Services – enables you to make informed decisions where the key risks are identified and reported to you, along with a detailed report of the transaction all thoroughly documented as part of our due diligence process. Our pre- and post-deal advice is crucial to protecting the value in the transaction.
Valuations – whether you are undertaking a transaction, resolving a dispute or completing a restructure, the business valuation will be a crucial component. Developing a suitable valuation starts by having a deep understanding of the business and its environment, and ends with a sensible and commercial valuation tailored towards your purpose.
Outsourced Finance Director – ensuring that your key stakeholders are left in no doubt about your commercial awareness is key to them knowing that you are the right business to work with. Our specialist finance directors can help you to determine how you should allocate resources, respond to changing market conditions, and create long term sustainability, as well as:
Develop effective management reporting.

Evaluate your current financial systems and management information, and provide support to address shortcomings.

Design and implement remuneration and reward programmes for key staff.

Review profitability, with a view to maximising profit.

Develop robust systems and controls.

Manage key stakeholder relationships.
Recruitment of In-house Finance Staff – we can help you identify the necessary skills required for an effective finance function to drive your business forward. We can also help with the recruitment process from advising on which channels to use through to interviewing potential candidates and drafting remuneration packages.
Reporting Systems – our advisers can review your business and current systems, and provide conclusions on your systems and controls to ensure you are correctly recording and reporting your business data, making recommendations where improvements can be made.
You Should Choose Williamson & Croft As Your Advisors
We are an award-winning firm of accountants and tax advisors offering the full range of services to clients within the UK and beyond it.

Our dedication to client care ensures a personalised, empathetic, and results-driven approach. Not only will we deep-dive into your business, but we'll ensure all risks and opportunities are identified to ensure you can manage growth and change in your business.

We have clients from sectors as varied as property, construction, fashion, technology, professional services and digital, who consider us experts when it comes to understanding, and delivering on, their specific needs.

We are easily found in Manchester and Liverpool and it would be great to arrange a meeting to discuss your business and for you to meet the team who will be assisting you.
Proactive and responsive
"I've enjoyed working with the guys at Williamson & Croft. They've been really proactive in providing advice, responsive to my short deadlines and would be happy to recommend them."
Beech Holdings
An impressive service
"I cannot speak highly enough of Williamson & Croft. Their customer service, attention to detail, responsiveness and strategic advice is very impressive, they go the extra mile to get the job done."
MyHappyMind
Professional experts
"We were very impressed with the expertise and professionalism that Williamson & Croft provided to us during our recent group restructuring and we would highly recommend their services."
Telecom Group
Looking for a first-class accountancy service?