Expert Chartered Accountants in St Helens
We are ready to aid St Helens businesses at various stages of development – including company reorganisations, mergers and acquisitions. We are now providing you with an opportunity to tap into the expertise of our locally-based accounting professionals as new challenges emerge on your corporate journey.
If you are interested in learning further details about how your St Helens entity would be able to regularly receive efficient business advice from our corporate finance specialists, we invite you to send us an enquiry through the Williamson & Croft website.
Who We Work With & Our Partners
Once we have got in touch with you, we can assess your particular circumstances and, on the back of this knowledge, build a bespoke accounting package geared towards your specific needs – or, more to the point, those of your St Helens business.
Our ability to create tailored packages in this way is underpinned by our extensive experience of working with companies from a vast array of industries. Essentially, no matter which industry your company works in, we can discern how to improve its chances of success on multiple metrics.
The long list of objectives your company can meet more easily with our professional assistance includes improving profit and revenue, outclassing the competition and rewarding teams. However, we also know that we can't provide this assistance entirely by ourselves.
Augmenting the work of our in-house team of accounting experts, we also have access to a broad network of other professionals in the North West. Industries to which we are able to outsource a number of our responsibilities include corporate finance, legal services and financial advisors.
This network also includes mortgage advisors, commercial finance brokers and even other accountancy firms. We are diligent in looking after our partners – including by sourcing reciprocal work for them. We also run a thriving referral scheme.
Contact Our Finance Experts
We watch out for prospective clients just as eagerly as for companies with which we have long collaborated. So, if you are interested in learning more about how we can help your St Helens business as it takes the next step on its intended path, we would love to hear from you.
If you have any as-yet-unanswered questions about any of our services, please don't hesitate to contact us. There are various means of reaching out to us – including emailing info@williamsoncroft.co.uk and phoning 0161 399 0121 or 0151 303 3112. 
Alternatively, if you prefer, you can fill in and submit the contact form on our website. However you leave us a message, we will respond as soon as possible so that you can start drawing upon our well-established expertise.
Provided an excellent service
We have worked in partnership with Williamson & Croft for around 4 years after both firms set out in business at a similar time. They have helped a number of our clients which we have referred across and they have always provided an excellent service too, especially in the property and construction sector. They have also been pro-active at finding reciprocal opportunities for ourselves which not all accountancy firms go out of their way to do.
Melius Finance Ltd
Fantastic service
Fantastic service. Williamson & Croft have helped us grow as a business and we would recommend them highly to anyone. The whole team are always helpful and informative.
Culture City Limited
Clients look for more than accounting services from their trusted accountants. Timely advice, recommendations, wider service offerings, or access to...
read more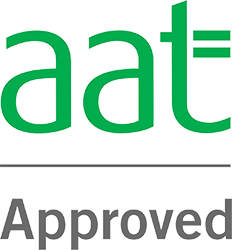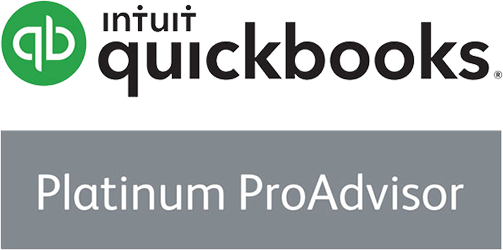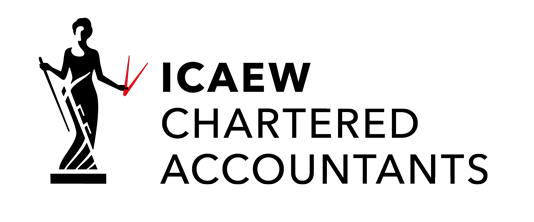 Looking for a first-class accountancy service?
© 2023 Williamson & Croft