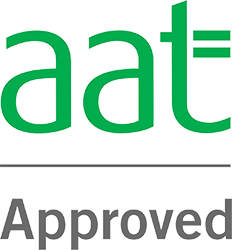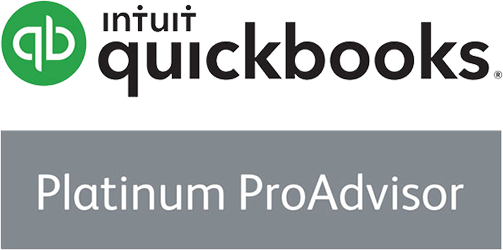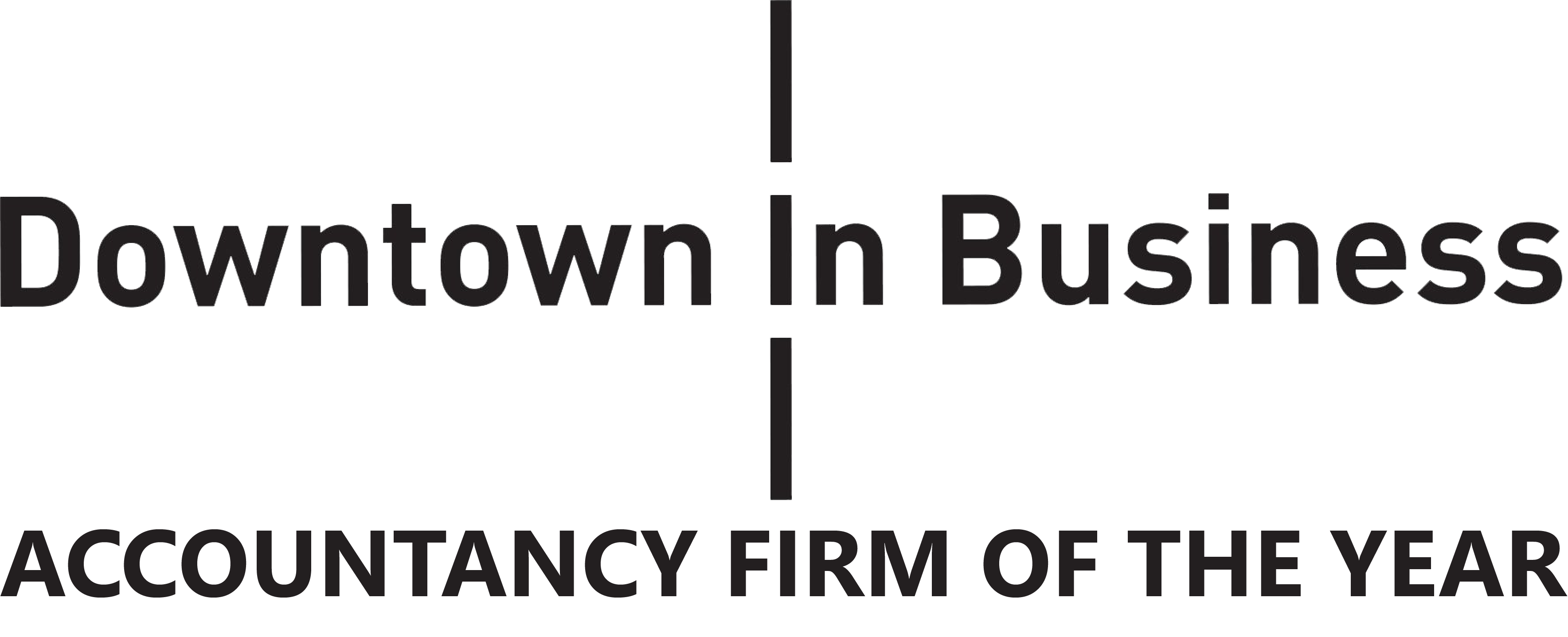 A key part of effective tax planning is to ensure that all allowances are utilised and that you do not unnecessarily exceed tax thresholds.
The rates for 2019/20 are:
Tax Free Personal Allowance – £12,500

20% Basic Rate (7.5% Dividends) – £12,501 to £50,000

40% Higher Rate (32.5% Dividends) – £50,001 to £150,000

45% Additional Rate (38.1% – Dividends) – Earnings over £150,000
Proactive and responsive
"I've enjoyed working with the guys at Williamson & Croft. They've been really proactive in providing advice, responsive to my short deadlines and would be happy to recommend them."
Beech Holdings
An impressive service
"I cannot speak highly enough of Williamson & Croft. Their customer service, attention to detail, responsiveness and strategic advice is very impressive, they go the extra mile to get the job done."
MyHappyMind
Professional experts
"We were very impressed with the expertise and professionalism that Williamson & Croft provided to us during our recent group restructuring and we would highly recommend their services."
Telecom Group
Looking for a first-class accountancy service?