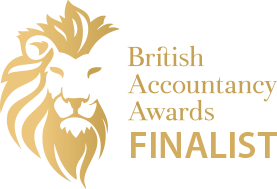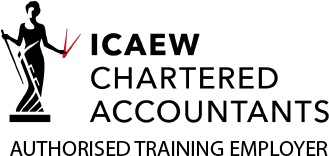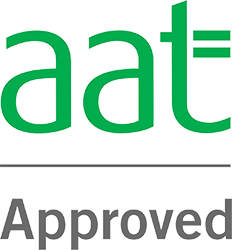 At Williamson & Croft, it has been our continued goal to make sure that our clients are educated on the best tax solutions for their business. We carefully consider how we can help your business and work with you to get your accounts in order. Our team of accounting experts are always on hand to answer your questions and create firm foundations for growth within your business. 
What Our Clients Say About Us
A Fantastic Accountancy Firm
Williamson & Croft are a fantastic accountancy firm who have always provided us with a stand out service. We couldn't be happier with the level of support they provide and the speed and efficiency of their operations. Not only are they experts in accountancy, tax and advisory, but they truly understand the digital marketing sector too. Highly recommended.'' – Embryo

Proactive and responsive
"I've enjoyed working with the guys at Williamson & Croft. They've been really proactive in providing advice, responsive to my short deadlines and would be happy to recommend them." – Beech Holdings
Professional Experts
"We were very impressed with the expertise and professionalism that Williamson & Croft provided to us during our recent group restructuring and we would highly recommend their services." – Telcom Group
Think we are the right business to work with?
© 2023 Williamson & Croft